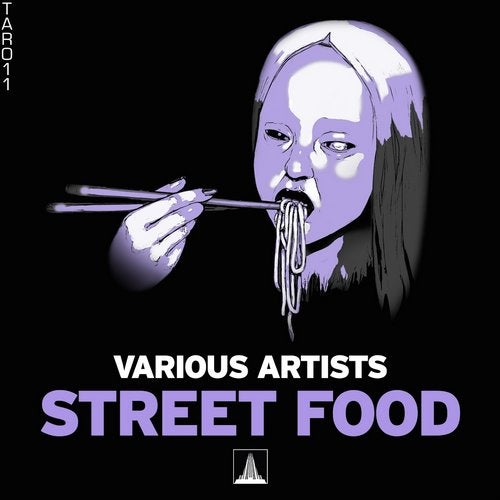 Release Date

2016-03-28

Catalog

TAR011
Exactly a year after our first four-track mini-compilation, we find ourselves in the same predicament – standalone belters have been been piling up, and a round of spring cleaning is in order. As such, once again, as our first offering of 2016, we are proud to showcase four new rising stars that have wisely aligned themselves under the Tessier-Ashpool banner.
Where our previous mini-comp explored loose variations of cybernetic and dancefloor-oriented grime, this one reflects our growing departure from stylistic boundaries and our steady approach of some semblance of conceptual unity. In practice, the tracks in this particular collection are bound together only by their nature as post-national, genre-obsolete morsels of urban proliferation (optimistic and pessimistic alike). Hence, I found the name "Street Food" to be exquisitely appropriate.

TryTryDieDown provides opener "Romance Guise", a sublime digital serenade, seemingly born of a Nobuo Uematsu/Larry Fast collaboration, turbocharged with 80s neon sheen. Apropos Mr. Uematsu, Rejig's "Agility Test" is an ebullient drum workout, populated with blink-and-you'll-miss-them Final Fantasy samples. Bright and metallic, heavy on negative space, yet as bass-weighty as anything we've ever put out, it's a fitting throwback to last year's Le Dom-dominated March.

Sheffield trio Denham Audio keep the fun quota consistent with their playfully murky ode to their favorite libation, "Leffe". A masterful exemplar of the shared ancestry of jungle and speed garage, its subsonic pressure is sure to rattle your bones enough to induce beer goggles.

Closer "Ricochet", provided by Malaysian cyber-sartorialist and dystopian scholar Moslem Priest, provides the aforementioned much-needed pessimistic offset to the compilation. Indeed, the track is a dizzying fugue down a busy back-alley deep in the guts of a gibsonian sprawl, the air thick with Biz, the ghostly sounds of an old, refurbished Mortal Kombat arcade machine reverberating in the background.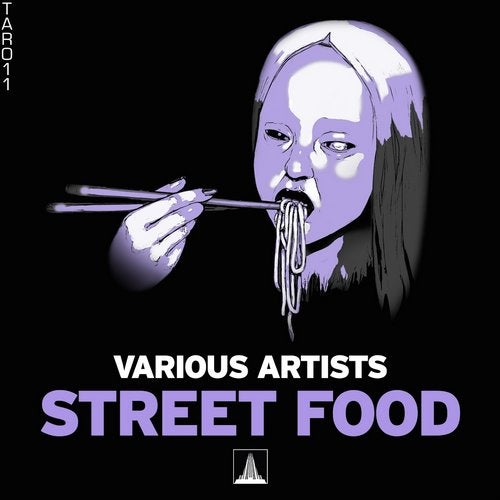 Release
Street Food
Release Date

2016-03-28

Catalog

TAR011