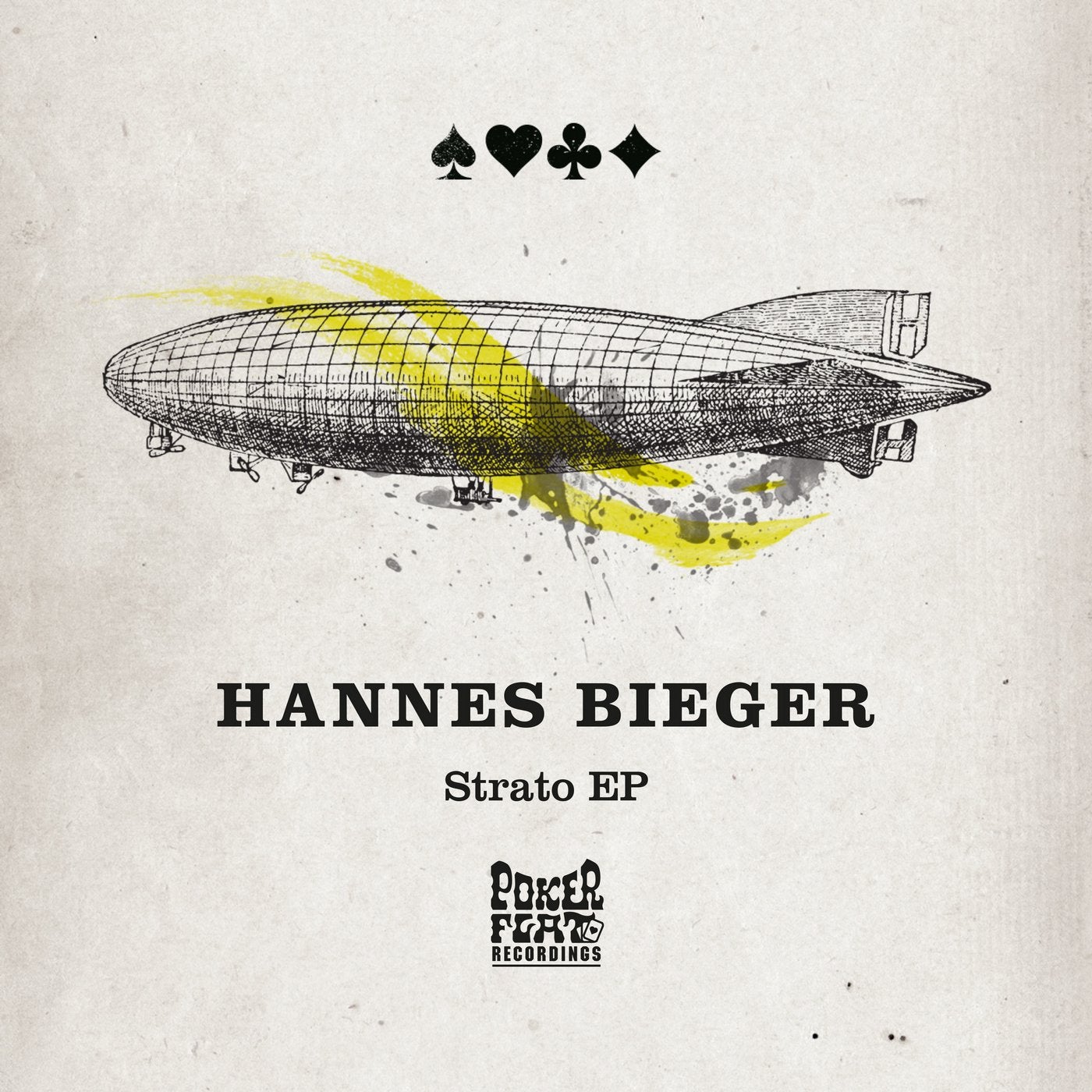 Hannes Bieger is perhaps better known for his immense and highly regarded back catalogue as a mixing and mastering engineer on other people's records, as well as various other 'behind the scenes' technical gifts. Born in Hamburg and now living in Berlin where he runs his own production studio, this EP gives his talents as a house music producer space to shine - and that's exactly what it does.

'Strato' kicks off the EP - a 9 minute journey into exquisitely produced and highly effective dance music - an epic dancefloor killer that could draw comparisons with masters such as Ame in terms of impact.

'Rhyolite' is another extended dive into the house music hinterlands - a deep groove that gives a home to some incredible sound design that builds and builds throughout the track.

Ruede Hagelstein drops by to add his distinct flavours to 'Strato' for the third track on the release - taking it into even deeper zone - a stripped down, minimal yet emotive workout for the late night crews.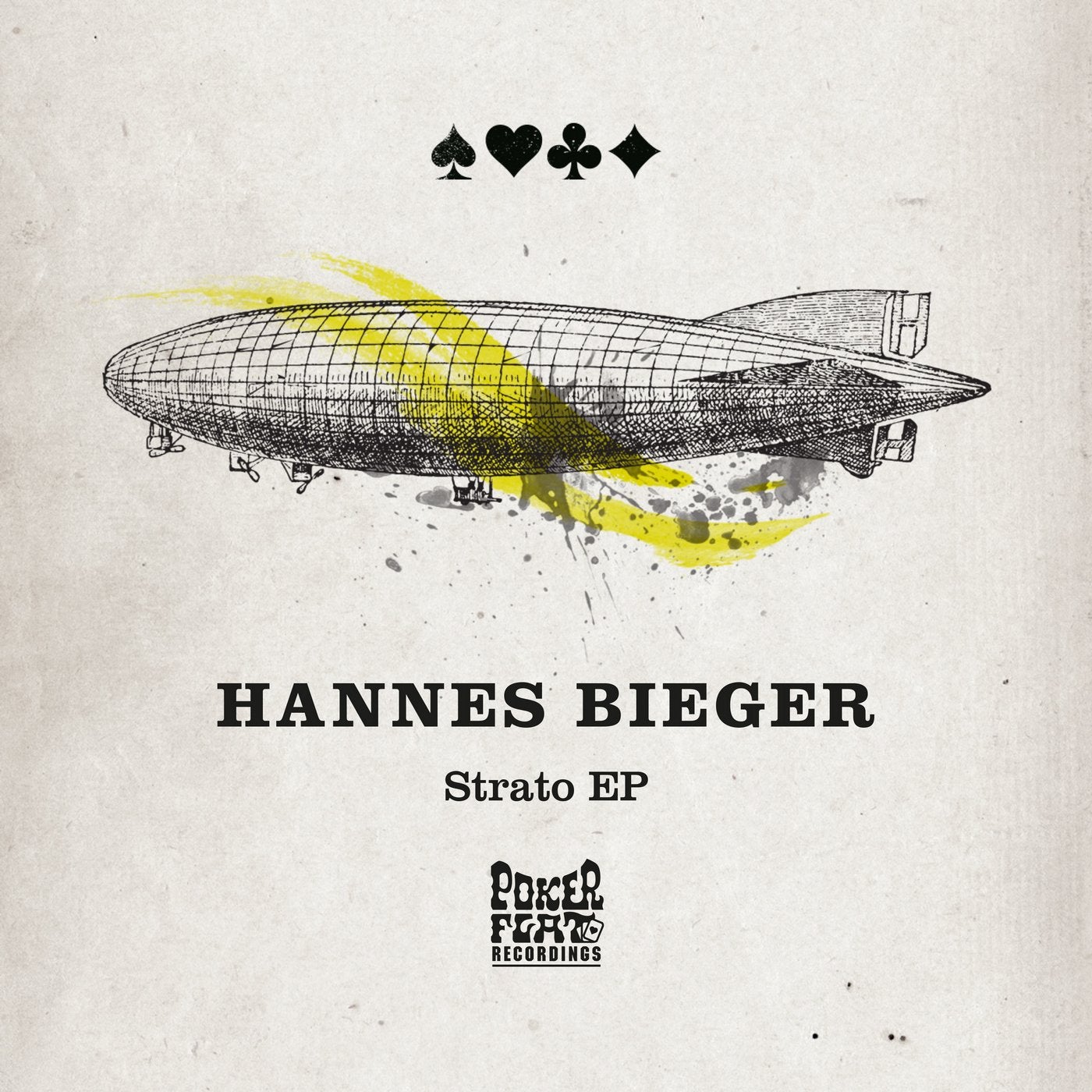 Release
Strato EP