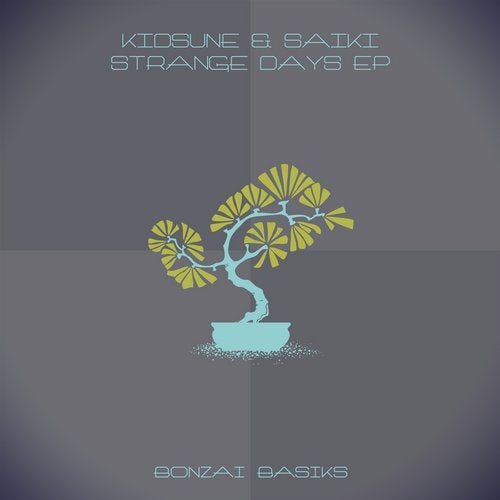 Kidsune & Saiki debut on Bonzai Basiks with the brilliant two tracker - Strange Days EP. Kidsune aka DJ and producer John Nino grew up listening to different kinds of music, from Donna Summer to Derrick May. In that moment he felt caught by the cadence of house music and the forcefulness of techno, a fact that would change life and define his musical taste. A DJ for 15 years his sets are full of groove, bass lines, sub bass and hats, skilfully mixed with dark synths and some distorted samples. The curves of his sets are pronounced between deep, tech house and techno, his musical selection is permanent and meticulous, which is reflected on the dance floor. He is a pragmatic DJ playing music exclusively to make people dance while he expresses his energy. His reserved personality and character of his music have kept him firmly in the underground scene. Saiki aka DJ and producer Luis Gabriel Gomez Vergez takes a spiritual approach to music believing that electronic music has become a way to spread a message of love and transcend the space-time in which we live. His philosophy is strong beats to dominate the heart and intergalactic hypnotic atmospheres run through the body to expand to infinity and pass on the true essence of your being. Astral messages in their genetic code move through his music to remind us eternal life.

Strange Days gets right down to a solid Techno groove right from the off as those big chunky kicks are joined by a stuttering hat sequence and a monster bassline that will have the subs shakin. Cool stabs deliver that extra spicy Techno touch and paves the way for a tight percussion arrangement that sets the rhythm loose. Quirky acid licks litter the sound and give the track a whole new dimension. Top notch stuff you do not want to miss.

Gray intros with a heavy hitting kickdrum and a probing bassline combi, a super crispy sharp hi hat slices through the low frequencies with ease as the bassline is joined by a punchy 303 stab that lurks on the offset. An intensity can be felt in the sound as the layers are added, the background sounds really add to this and give the track depth. The break throws up a wonderful bass sequence accompanied by some very cool synth work that give of a cosmic vibe. A superb cut that will definitely have punters on the floor.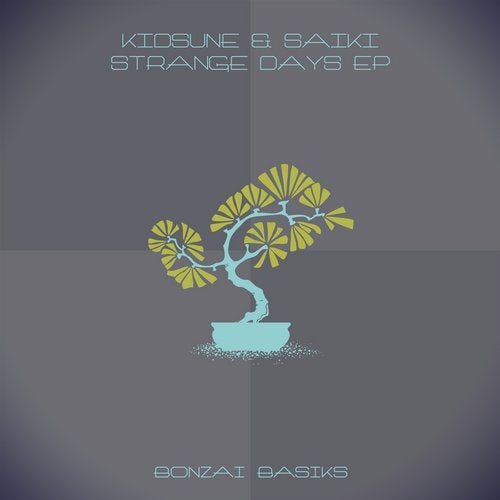 Release
Strange Days EP