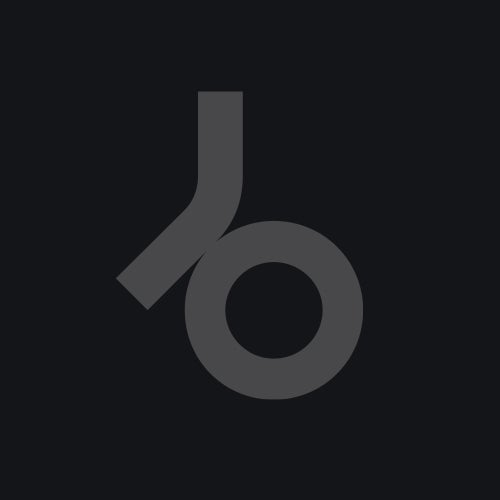 loungechic productions are mario walser, david stauffacher, robbie haçaturyan, thom wettstein and tschuegge j. buchs all of them passionate musicians and producers. philippe kuhn, eugenio chiais, christoph keller and heinz winter are very close friends, who are involved. night and day the headz indulge their passion the sphericalfunky electronic dancemusic. we love contemporary jazz - with a lot of influences from africa, jamaica and south america, but also interspersed with a heavy quantum of electrosoul, twisteddub, dope beats, minimal, deep house and a spicy pinch of technoid innovativity.

a priori unshiftable musical boundaries shall be broken open. thats the main thought, interfusing allover, live on stage or in the releases.

loungechic productions is bubbling sounds, abysmal basses, pushin percussion solos, crispy & sexy blackmusic-rhythms melted with avantgarde-beats, deep, urban, floating, breezy, intelligent, relaxed and always pulls you towards the dancefloor.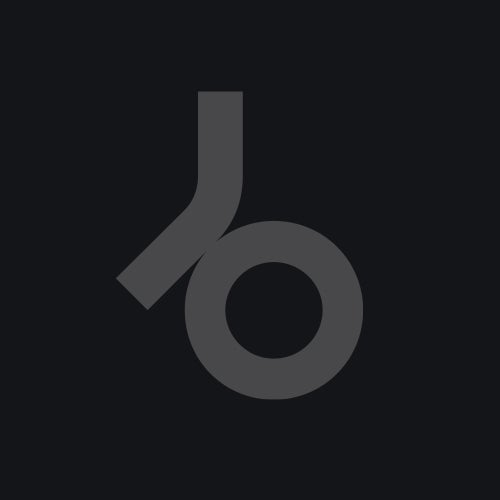 Release
Straight Latin EP