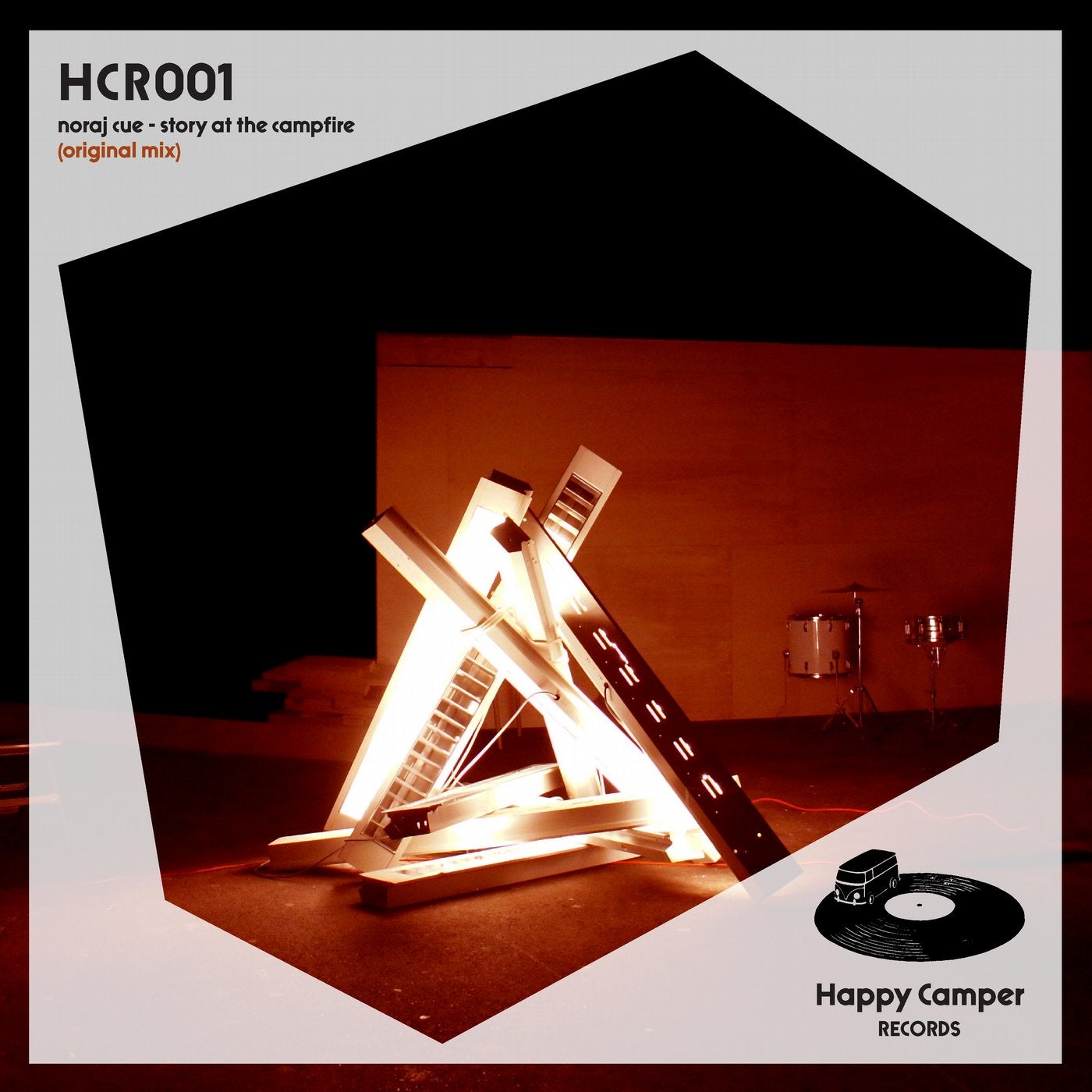 DJs are a nomadic people. Drifting between venues, airports and hotel rooms, they're always on the hunt for new music and clubbing activity. They are, indeed, the Bohemians of the 21st Century. Or as Britta Arnold, unders and Noraj Cue would call them: Happy Campers.

The maiden release for their brand new imprint Happy Camper Records comes from Noraj Cue himself (aka Jaron van de Weg). The Dutchman is renowned for his impeccable productions, and is frequently called upon by others to help mixing and mastering. Releasing on labels like Manual Music, Connaisseur and BlaBla, he has cemented a style that is both emotionally tantalizing and technically sound. Story At The Campfire is a nocturnal journey through dreamy pads, mesmerizing arpeggios and captivating sound textures.

ACHT head honcho LetKolben picks up the pace with a driving remix, built on an infectious horn and drum section, but still honoring the originals' magical arpeggios. Katerblau residents Mira & Chris Schwarzwalder have transformed the original into a hazy journey of their own, bound to set even the coldest of dance floors ablaze. And Be Svendsen delivers another one of his "hypnotic desert-circus-shaman-cowboy-techno" remixes. All of them are of course close friends of the Happy Camper crew – it's a family affair.

Stay put for more Happy Camper news in the near future.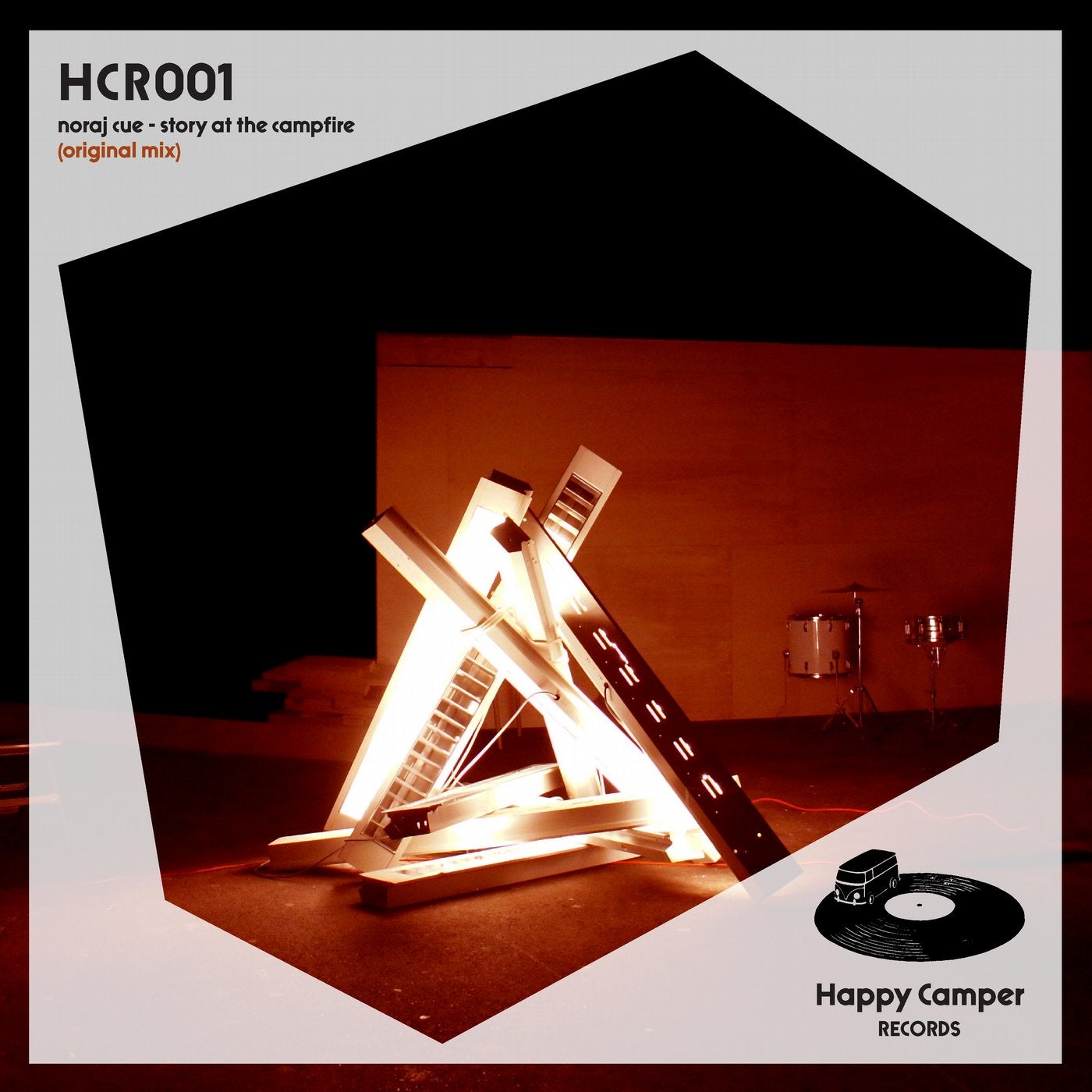 Release
Story At The Campfire