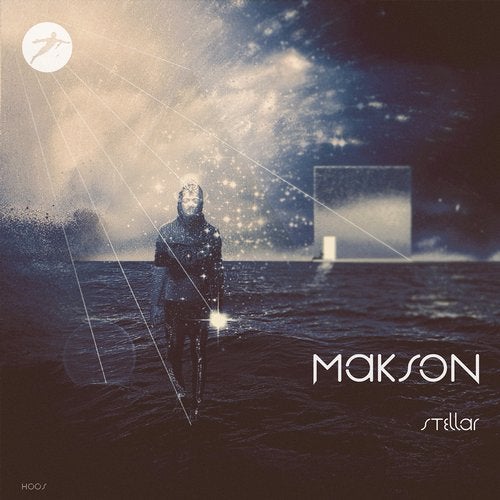 Imagine: you close your eyes - for playtime of some (not) accidentaly chosen track - and your consciousness is carried away to the future where the lightest aspirations of mankind and the best futuristic ideas are intertwined together in a harmonious way. the new Makson's album "Stellar" will become exactly this kind of a portal for extraterrestrial translocations. it's a creation, in which incredible amounts of energy and inner strength were put by an amazing person who gravitates not only with his deams but also with his art towards cognition and awakening in the people's hearts.
as soon as you, having put on your headphones, step onto the territory of this space music civilization, you will feel an inflow of ideas and will be absorbed by the perception of unity of music and every atom of a stunning universe that exists inside and out of you.
there is truth that a listener has an opportunity to gain during progressive movements of pulse and beat in each track enchanting with its uniqueness and originality, but at the same time weaving in one solid canvas of musical story.
don't miss a chance to take a fascinating trip to Stellar's world, at the end of which some kind of finding will wait for you. whether knowledge, or inspiration, or forces for life woken in entrails of your soul, or illumination - it depends on your present needs. but no matter in what point of the lifeway you are, this album will leave indelible impressions in your soul with the aftertaste of esthetic pleasure from saturation and beauty of musical figures.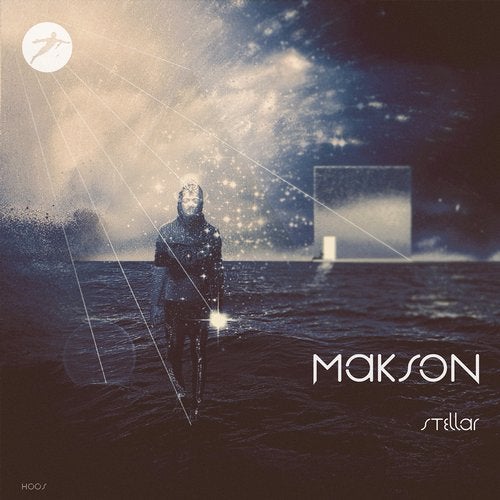 Release
Stellar