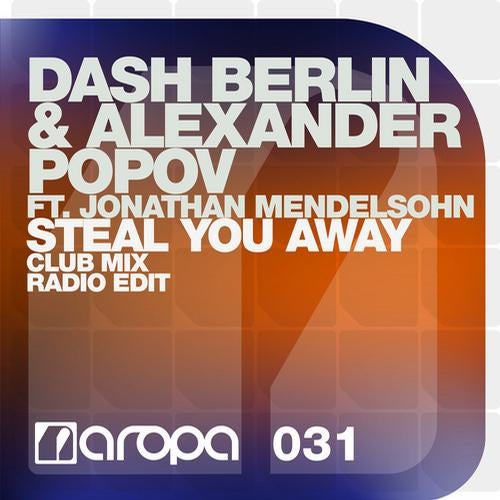 Rocking ten-thousands of EDC Las Vegas visitors. Catching more than 230,000 clicks on its official Soundcloud preview. And ready to rule the speakers long after the summer season's passed.

The very first of hopefully many more collabs of Dash Berlin, Alexander Popov and singer Jonathan Mendelsohn has landed. 'Steal You Away' is here.

One of the exclusives on the Deluxe album of '#musicislife', 'Steal You Away' is a brand new story to be told. A story of emotion, energy and musical fusion. Written by a dream-team of gifted artists, it combines the uplifting power of Dash with the proggy touch of Popov.

After the success of 'Better Half of Me' and 'World Falls Apart', Jonathan Mendelsohn's return to Dash' music feels like a return home after a long journey. 'Steal You Away' is going to steal your heart, and run away with it. Be ready to chase it for millions of miles.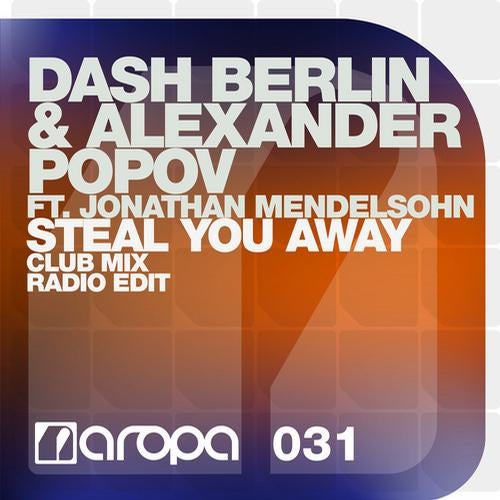 Release
Steal You Away