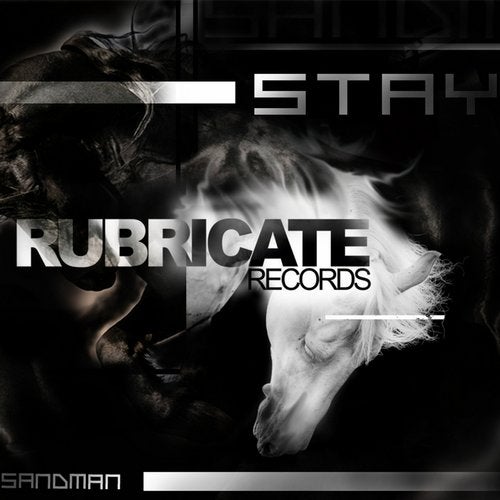 Hype
Sandman has been playing Drum & Bass since 2015. Starting in Johannesburg, South Africa under the alias 'Nomad' with his debut set at the infamous Addictshun in Braamfontein. After just one year of hard work, he was invited to play South Africa's biggest Drum & Bass event, Science Frikshun.

Sandman then decided to move his focus overseas. Since meeting Bristol based legend, DLR, in March 2015, he decided on Bristol as his launch pad where he now lives and works.

Sandman had a single release, Jack Thumb, on Lost Recordings with vocalist, DJ, radio presenter and close personal friend, AuRo Janks in January 2017 which sat at #3 most popular track on the label at the time.

2017 brought a focus shift for Nomad, who is now producing and playing deep liquid rolling drum and bass with an intelligent spin on it.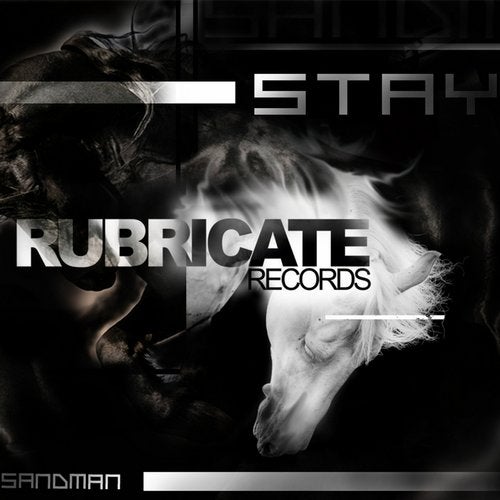 Hype
Release
Stay