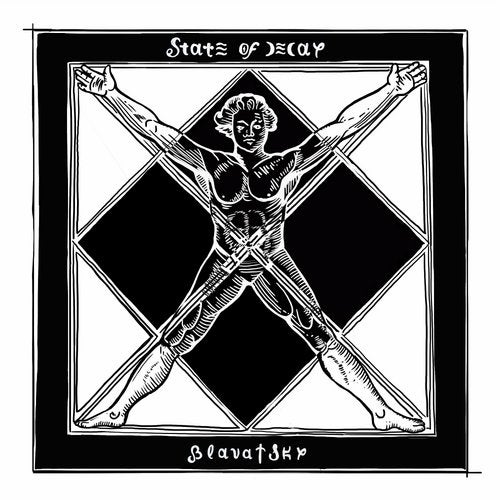 State of decay is most usually taken to refer to the tendency of closed systems toward increasing disorder; is an aspect of human being eternally opposed to the formal order of aristotelian shapes.
Blavatsky dialectics' is between an airy and dark pad and a straight grooves; he needs only a solid bassline and his melodic signature to close the square.
Reback erase the 4/4 approach in favour of a broken rythm with glitchy elements and analog basslines, emphasizing the entropic mood.
Last track is a tech ambient version of the original that works also as a tasty dj tool.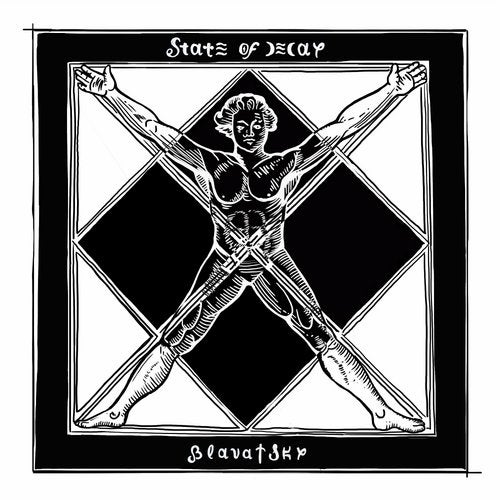 Release
State Of Decay