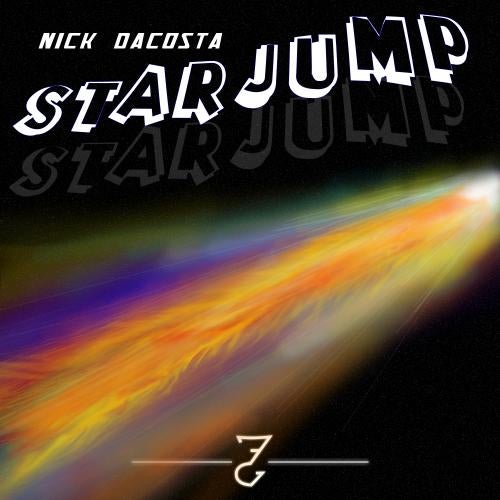 The second release of 7th Gate comes courtesy of Nick Dacosta. Starjump is beautiful piece that's on the softer side. Classic sounding plucks and pads will drive you to a state of bliss.

First on remix duty is Cata, who brings us a more groovy interpretation of the original while remaining elegant and peaceful.

The Sovve mix takes another approach and totally engulfs us with atmosphere. Deep, hypnotic, and alluring.

Last up is Angra Mainyu. This time Angra leaves behind the angry riffs and throws down an uplifter with a heavy bassline and melodic plucks. The pace and sounds provide a theme for the night driving enthusiast.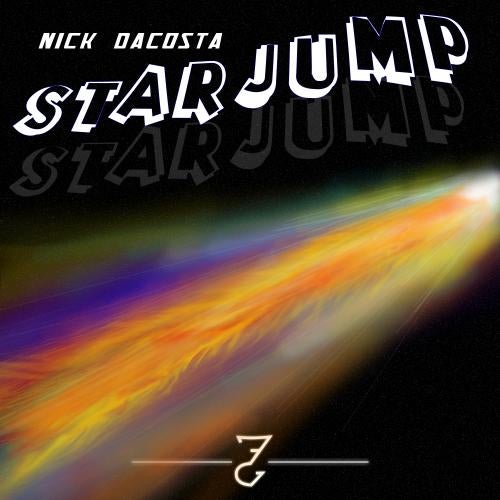 Release
Starjump