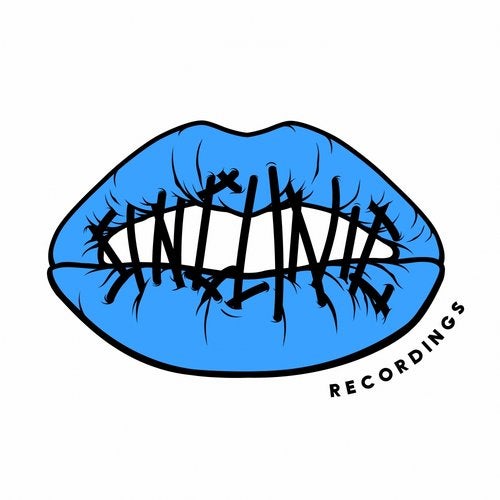 Bruce Monteiro & Ryan Britto - Stardust (SCR0018).

'Stardust' is the magnificent debut release from Bruce Monteiro & Ryan Britto. 

Hailing from the Ibiza of India, Goa, the duo initially honed their musical style through the infamous party scene found in Anjuna. Giving them inspiration to DJ across Goa, Dubai & Kuwait and to produce this audio astral projection.

With the inner peace and contentment it creates, plus an elegant fusion of euphoria lavished upon you, this is a deep and delightful cosmic journey.

Mastered by Blue Steel Mastering.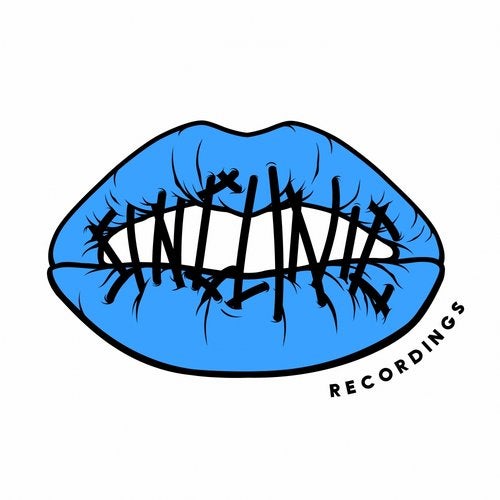 Release
Stardust