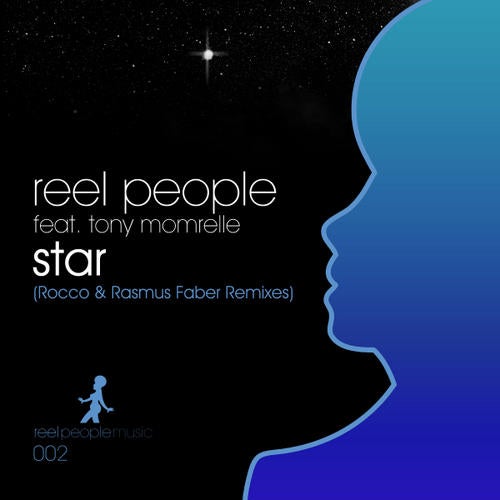 2010 Starts With A Bang As We Bring You The Superb Remixes Of Reel People Feat. Tony Momrelle Star By Two Of House Sudbeat Music - Sb006 - 2010-02-24 - Incl Excl/musics Current Heroes, Rocco & Rasmus Faber.

Star Is Reel Peoples Latest Smile Maker And Features The Beautiful Vocals & Lyrics Of One Of The Worlds Finest Soul Voices, Tony Momrelle.

Rocco Delivers A Slice Of Deep Tech Mayhem With His Trademark Heavy Rhythms And Eerie Synths All Rolled Together With An Old Skool Bassline That Is Set To Make The Dance Floor Jump.

The Package Is Perfectly Rounded Off By The Multi Talented Swede Rasmus Faber. With A Nod To His Much Loved Afro / Latin House Style , His Remix Brings Enchanting Guitars And A Link Up Again With Percussion Maestro Thomas Eby.

We Hope You Enjoy!!!

Reel People Music Would Like To Wish Everyone A Very Happy & Prosperous New Year.

Latest Dj Feedback :-

Jon Cutler (Distant Music) - Rocco Mixes Hitting All The Right Spots

The Layabouts - Wicked Mate, Mixes Are Solid.. Im Liking Both Rasmus And Roccos, These Are Certainly Gonna Keep The Heat Going On The Track. The Original Has Been Getting Loads Of Plays!

Richard Earnshaw - Top Package..... Rasmus Remix Nips It For Me.
Rock On 2010!!

Jimbo (Raw Deal / Groove Sanctuary) : Thanks For The Remixes, And A Very Nice Set Indeed, Will Be Spinning 'Em Down The Club On Sundays.

Ray Jones - Rocco Mixes Are My Favourites. I Like The Oldschool Garage Vibe Of Them!

Dalminjo - Mr. Faber Really Shines Here With A Hint Of His Latin Touch From The Good Ol' Days. Really, Really Good Stuff.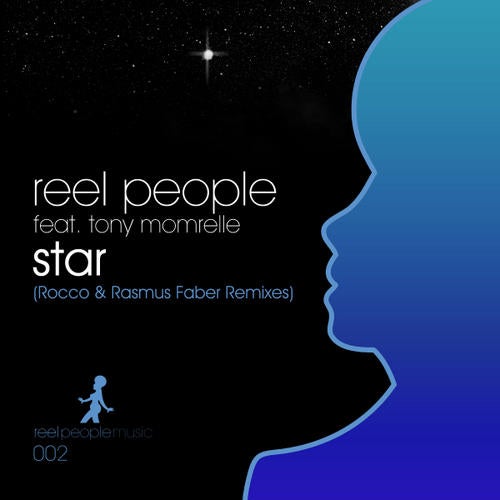 Release
Star (Rocco & Rasmus Faber Remixes)