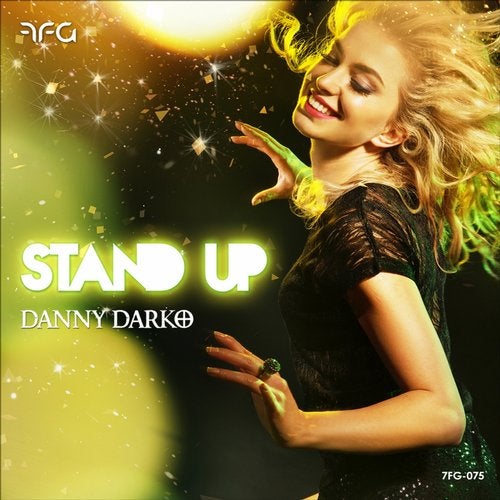 Release Date

2015-08-03

Catalog

7FG075
Danny Darko - Stand Up EP featuring Jamie Bailey: A Deep House Reinvention

Deep House rhythms churn to life on the newest EP release from Danny Darko Stand Up featuring Jamie Bailey. Rich piano melodies and moving bass carries each track with glossy appeal. Introducing an enticing selection of remixes, the title track morphs into distinct experience with each production. From warm and inviting rhythms to funky and uplifting vibrations, Danny Darko exudes the passion and power of Deep House.

Sending off atmospheric waves and cinematic elements, the Original Mix is a fun track with uplifting energy. Mellow out with the eclectic beats and melodies played out on the Daydream Elevator Remix, where hollow vocals croon over the hypnotic track. Delicate instrumentals embrace the mix with soft ambiance.

The DJ Cata Remix of Stand Up changes the dynamic of the EP, opening with a distinct world feel, and later advancing toward more moving vibrations. Jamie Bailey's dance vocals are unmistakable, painted with a hint of R&B flavor, the mix is reminiscent of the sounds from late 90s, while commanding the dance floor.

The Grotesque Remix looms with a darker feel as haunting instrumentals emerge from deep within the track. A synth-infused sequence of entrancing vibes send rhythmic waves across the production, cooling vocals, and uncomplicated rhythms create an enjoyable listening experience on this interpretation of the masterful mix.

Escape to another world with the KarlK Remix, another spin on the track that speaks of the power of re-invention and the limitless bounds of music. Finish off the delicious sounds of Stand Up with the future sounds emanating on the OCAF Remix, which saturates the atmosphere with lingering synths and complex instrumentals. The EP concludes with the S5E Remix, a unique blend of bass-driven beats and fascinating vocal elements.

Stand Up is the quintessential reinvention of Deep House interpretations with a distinguished zest for the original and unconventional. Blending together entrancing elements, deep rhythms, and complex instrumental layers, the EP is an ear-pleaser that grooves until infinity.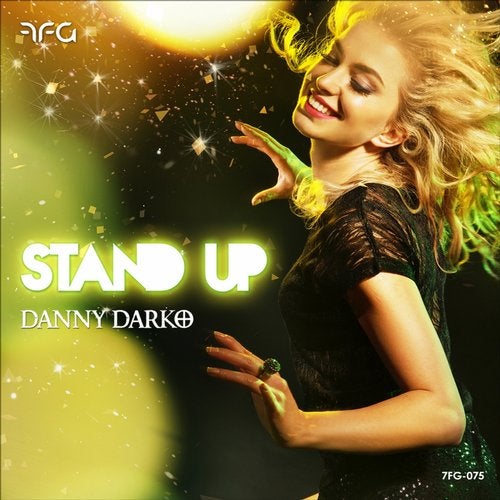 Release
Stand Up
Release Date

2015-08-03

Catalog

7FG075