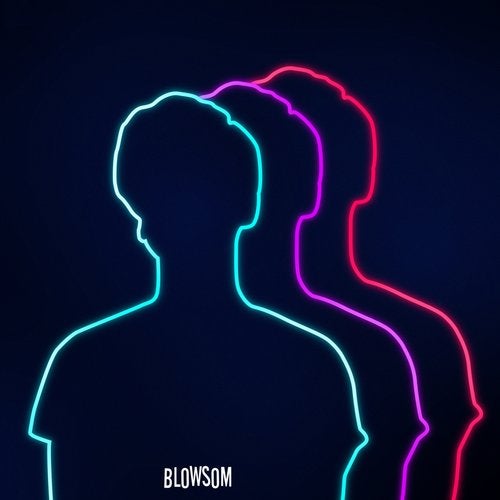 Brighton is one the greatest British music area. It s where BLOWSOM moved in 2 years ago, not only to grow up musically, but also to build & make up his first EP « About It », planned for February 2017. A mixture of moving electronic pop, of which the first piece « April » was revealed in Septem-ber.

It is probably not a coincidence if BLOWSOM decided to leave his hometown Paris to cross the channel. His main influences are « Frenchies », these artists who left France to emancipate out of their frontiers. Phoenix s pop, Cassius and Justice s electronic are etched in the 20 years old musi-cian s head. Similarly, he fed himself with anglo-saxons influences (Metronomy, Foals), and hoped finding in England the same inspiration as his elders.

BLOWSOM has quickly evolved, until tapping in some YouTube channel s eyes like Majestic Casual & Electro pose, who offered him their large audience, and later the french label DDM Recordings.
What s next ? The artist decides it himself, and his EP « About It » is the first page.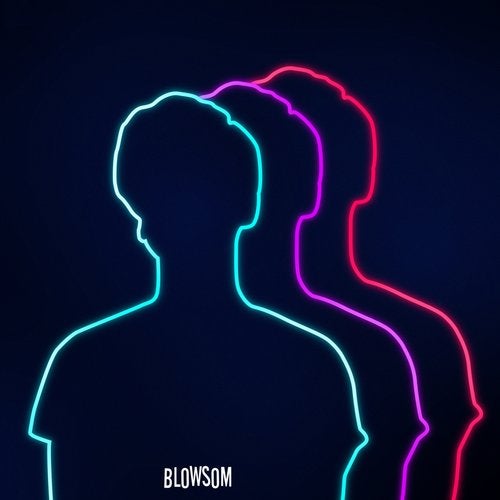 Release
Stand Out