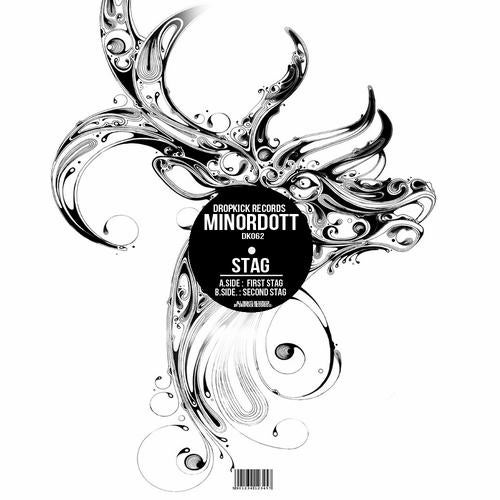 Incredible Release , U could not Loose.
Selected Feedbacks:

JORIS VOORN: Second Stag works for me!
ROGER SANCHEZ: second flag for me
LUCIANO (CADENZA) :Thanks for the music! I appreciate.
Chaim : very cool thx
Osuna Paco (Plus 8): downloaded thank you ;)

Hollen(Kling Klong, Prospect, Lapsus)
Nice EP - "Second Stag" for me - Thx

Collective Machine (Potobolo Records/Monique Spéciale)
very nice ep!second stag is top! support

ABYSS (freelance)i'll try second tag thanx and happyChristas

Clint Maximus (The Edge Radio Show) :
fab release builds up very very well!!!killer

Conrad Rogers (Tigereye Recordings / Trapez)
Dope stuff here, both are chuggin thx :)

Seth Nichols / Pax Amo (www.lovevinylrecords.com)
Digging on Second Stag...good work.

DJ Hildegard (Sunshine- Live Radio / Hildegard meets music)like both, thanks

Matheo Velez (Deep Disco Music / The Room / Malicious)
Second Stag is a boom! Thanks :)

Diwex (Landed, Monique Musique, Malicious Smile)
2nd Stag! Big!R

www.dropkickrecords.com
www.facebook.com/dropkickrecs

If you're feeling this please: share, buy, chart n' play.
Dropkick Records.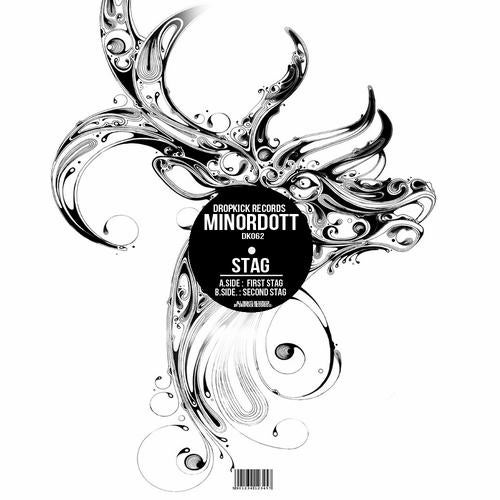 Release
Stag