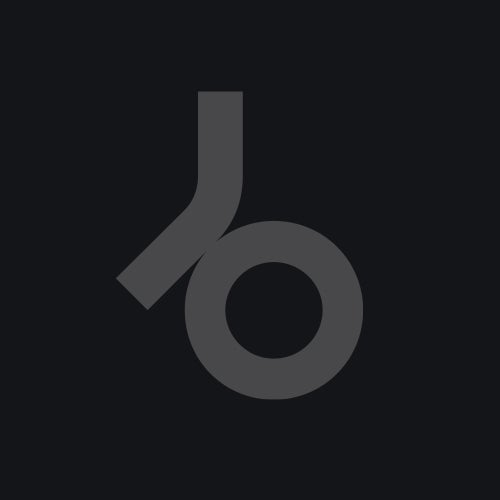 Adam Beyer and Silicone Soul add themselves to the roster of big names to remix tracks from Slam's mind-blowing 2007 album, 'Human Response', following on from Radioslave and Samuel L Session's massive remixes of 'Azure'.

Staccato Rave is 21st century twisted techno mayhem. Its unexpected twists and turns take you on a voyage of dark experimentation through razor-sharp soundscapes to its ethereal climax. This is Slam at their absolute peak.

With an endless list of mammoth remixes to put his name to, Adam Beyer doesn't disappoint here. Beyer delivers a hefty cut of prime techno full of thumping kick and rolling snares ready to destroy the dancefloor at peak time.

Silicone Soul then take to the helm, escalating the original to epic proportions in their Darkroom Dub. Their Hypno House mix then turns the track completely on its head with a house edit full of introversion and a transcendental breakdown.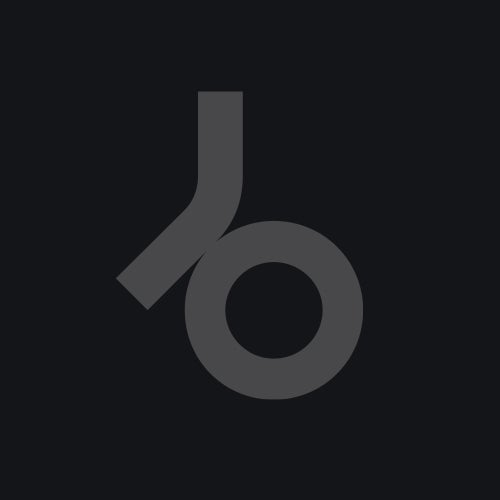 Release
Staccato Rave