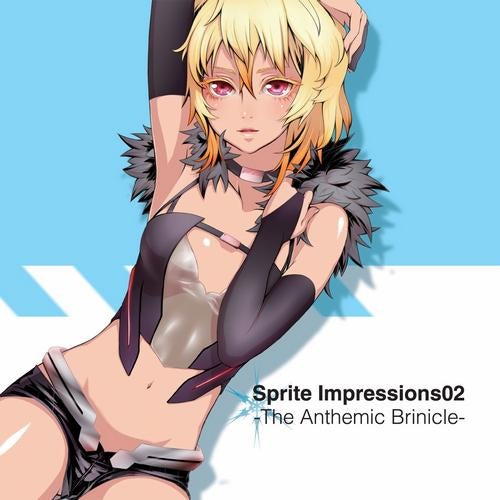 The series of Trance and Hardcore sounds compilation from Sprite Recordings
which is named [Sprite Impressions].
This winter, the second impulsive release [The Anthemic Brinicle] has come.
Tomohiko Togashi, a Japanese progressive trance producer's [Lazy Love] is a
amazing prog sounds like Deadmau5.
Then, Nostalgraph is a talented trance producer
from Japan who is good at making uplifting style made [Blizzaria]and this track is
played in Mix of Aly&Fila's FSOE.
Finally, Hommarju is a amazing Hardcore producer. [Damesanta]is really sounds funny,
but the groove is really great and excentrique, sounds like Gammer style.
Don't miss this midwinter anthemic album if you're loving Trance and Hardcore sounds.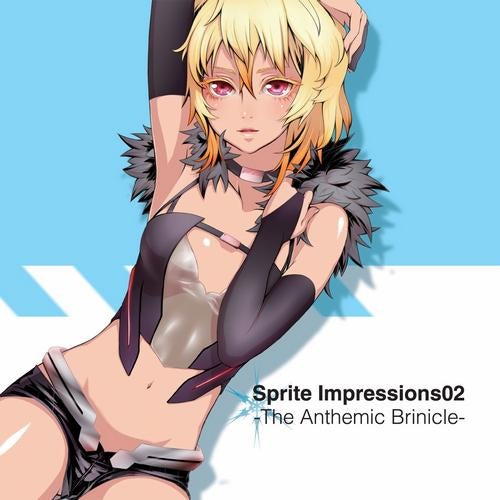 Release
Sprite Impressions02 The Anthemic Brinicle