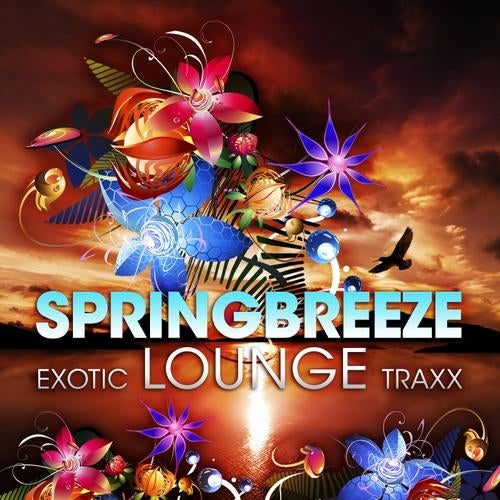 Contains the hippest lounge traxx between Istanbul, Ibiza and L.A. A selection full of loungin' taste and rhythm like Mariella Narvaez, Guenter Haas, Marga Sol, Night and Day, Fecky Farris or Asheni. "Springbreeze Exotic Lounge Traxx" features most favorite lounge & chillin' beats traxx at it's best. This acoustic feel good package will sweeten your summer days and nights with an additional DJ Mix. No other than the one and only Faris AL-Hassoni aka smooth deluxe mixed this digital compilation. Faris AL-Hassoni aka AL-Faris plays since 1986 all over the globe and spread his music at his radio station @ laut.fm and www.sceen.fm. He is also in charge as A&R for all the
big TOP100 chart entries @ Drizzly Music Production and released over 200 vinyl & cd products of his own. We hope your cocktail glasses don`t slip out of your hands when these tunes kiss your ears. The tracklisting is once again the who-is-who of lounge music.

The extra ordinary & exotic selection is a lovely pleasure for everyone!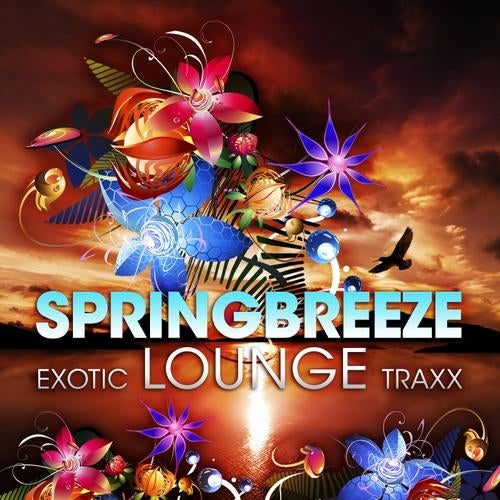 Release
Springbreeze Exotic Lounge Traxx Volume 1 (Cafe Del Buddah Chill Out Edition)
Various Artists

Release Date

2011-03-18

Label

Drizzly Records

Catalog

SBRELT2011