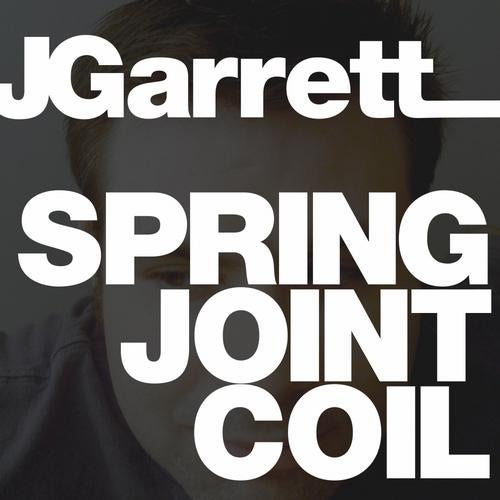 Release Date

2013-04-10

Label

Subspec

Catalog

SUB012
'Spring Joint Coil' finds JGarrett traveling on a direct dance floor trajectory. The title track "Spring Joint Coil" kicks off the release by introducing the foundations of the EP as big room Techno. The mode here is chunky, high-fibre, DJ-friendly beats and grooves... "Spring," "Joint," and "Coil" follow and explore different facets of Techno with a common approach... an insistent compulsion to motion. Spring is a growing and pulsing stomper. Joint brings atmosphere and melody into play. Coil turns up the noise and oblique percussion. The minimalist drum workout / DJ tool "Less" stops in before the original tracks end with 'Elm & Trumbull' injecting a little Detroit-influenced Techno soul before jumping into the remixes.

The release finishes off with 3 remixes of "Spring" by JAK (SubSensory), Tim Baker (Elephanthaus), and Symplx. Jay Zoney puts his spin on "Coil."

JAK's Drum Dub Remix strips "Spring" down to its fundamental groove and provides a thoroughly up-to-the-minute Techno journey. Tim Baker's South Seventh Mix dirties things up into a call back to a place and time when warehouse grime provided the launchpad for space funk excursions. Symplx responds with a deep Acid take on "Spring" that nestles in between second wave Detroit Techno jack and classic Berlin stomp. Jay Zoney pulls Coil apart into new shapes and finds the space in between the thick beats of the original.