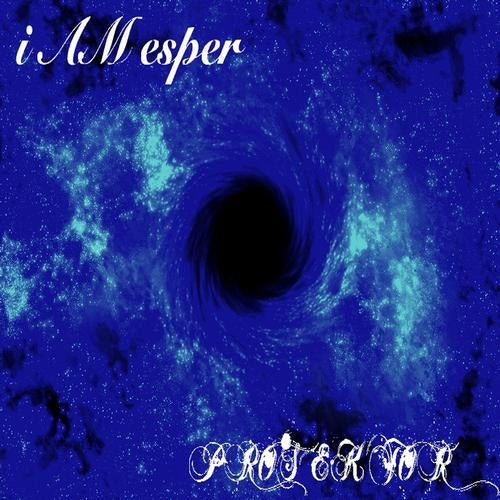 Release Date

2011-06-05

Label

Adx Records

Catalog

ADX037
Split EP from Prosektor and I AM Esper in clinical, minimalist dark ambient style.

Prosektor is a Hungarian (Nyiregyhaza) ambient artist. His music is mostly oriented into a more darker side of ambient music, with psychological concepts&themes like schizophrenia, paranoia, etc. He also works under artist name: Anonymus. http://www.myspace.com/anonymus19

i AM esper is the ambient/drone/minimalist/organic noise project of Justin Palmieri. Justin uses electric baritone guitar as his main sound source as well as field recordings, acoustic sounds and found objects to create surreal soundscapes that seem to never end. The majority of the project's pieces are improvised and will never be created again.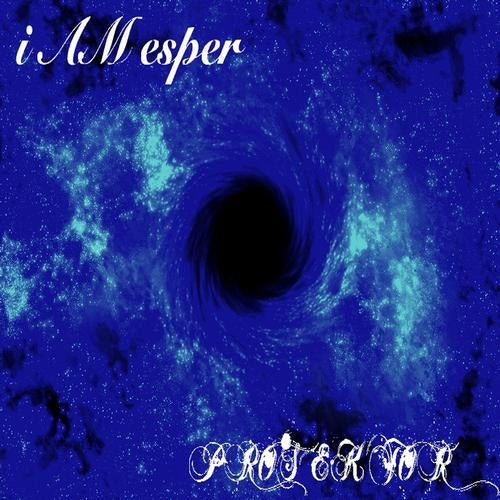 Release
Split Album
Release Date

2011-06-05

Label

Adx Records

Catalog

ADX037