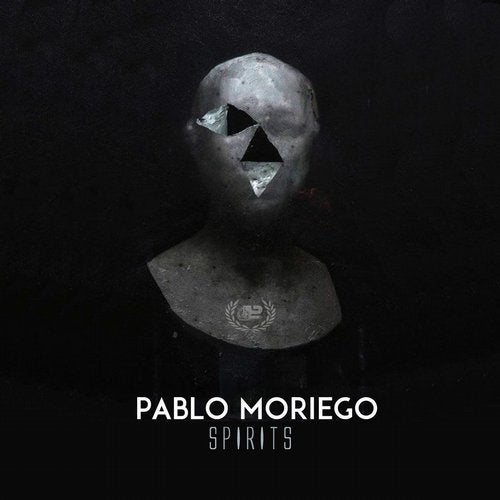 Getting spotlights not only in his natal country, but also around the world, Pablo Moriego is climbing to the top of the iceberg with undeniable solid releases signed by Progrezo Records and several On Demand imprints gaining irrefutable support by some of the worlds top Djs and his new ep Spirits is not the exception.

Here Pablo proves himself as a notorious talent that shine by its own delivering proper arrows to the point as Bitterness proves. Driven deep-techno 4/4 beats are wrapped carefully by some evolving bass-lines and a trippy girl voice that reminds us Bjork style but in a electronica-trippy way properly on epic Dj sets with a subliminal Dawn for sure!

On the flip side is Reflection, a more percussive but organic piece of moderate trippy techno Gem, full of emotion and energy to make memorable the journey with proper ears on the fly. Subtle piano chords and trippy synth-shoots bring together a celestial break-time followed by stomped bass-lines that take the voyage to another dimension.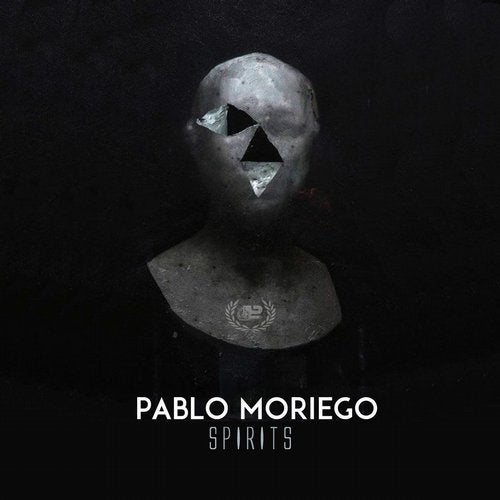 Release
Spirits