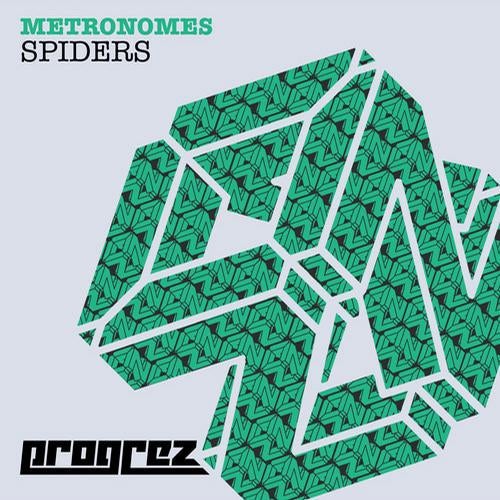 DJing and production duo Jon ManimaL & Magros are back to Progrez with an absolute stunning progressive house release, _Spiders_ features three quality slices of dark vibes.

The title track starts us off with the dark theme coming to the fore straight away. Subtle kicks soon find their thump on the intro and what a thump it is, the track then builds its way through the layers with bass suddenly exploding onto the scene. An eerie synth and vocal add intensity while on the break some well crafted melodies take hold. A true all round solid progressive groove.

_I Can Phil U_ ramps up the pressure chugging along in another fine progressive groove. Heavy on the bass frequencies here that adds real depth to the sound, awesome high quality FX make up a big part of the sound. Perfect fodder for the more dedicated floors.

_Strange Dancers_ changes direction slightly with a more melodic approach yet retaining that deep progressive element. Brighter sounds conflict with the deep basses and some beautiful synth work provides the melody while the pads enhance this feature, very well crafted indeed.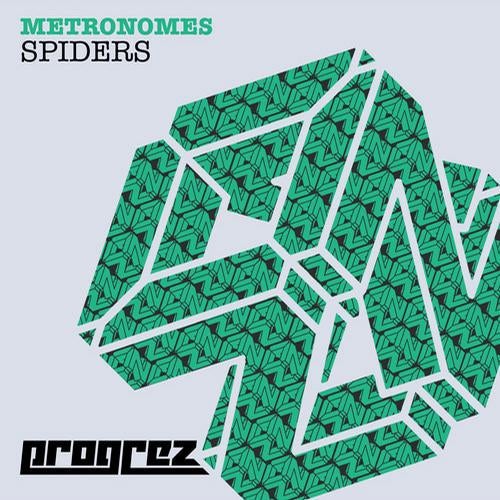 Release
Spiders