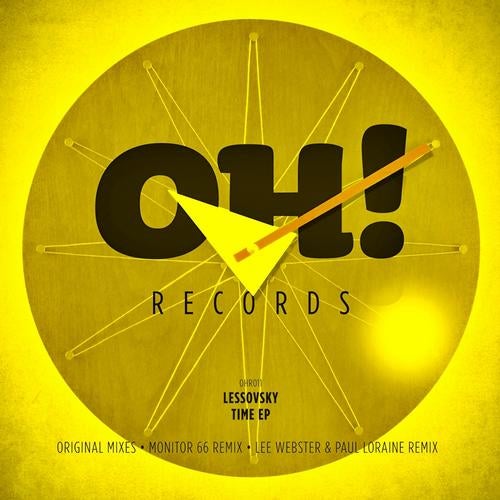 On our 11th release we have Lessovsky from Ukraine.
Cherish Any Time and Spend Some Time is two great
melancholic deep house tracks.

The first remix comes from Lee Webster (Hot Waves, Glasgow Underground) and
his friend Paul Loraine (My Favorite Robot,Indigo Raw)

And the second remix is coming from the youngsters Monitor 66 (House Of Disco).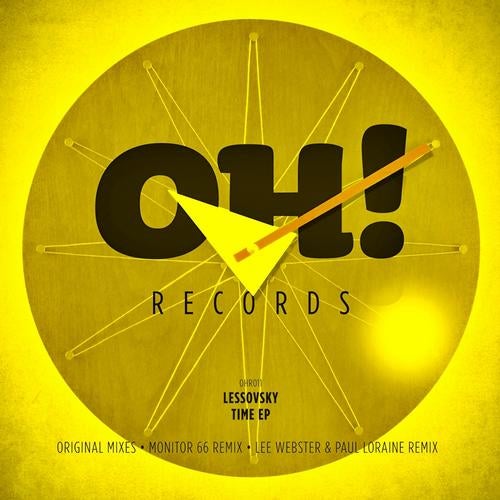 Release
Spend & Cherish EP