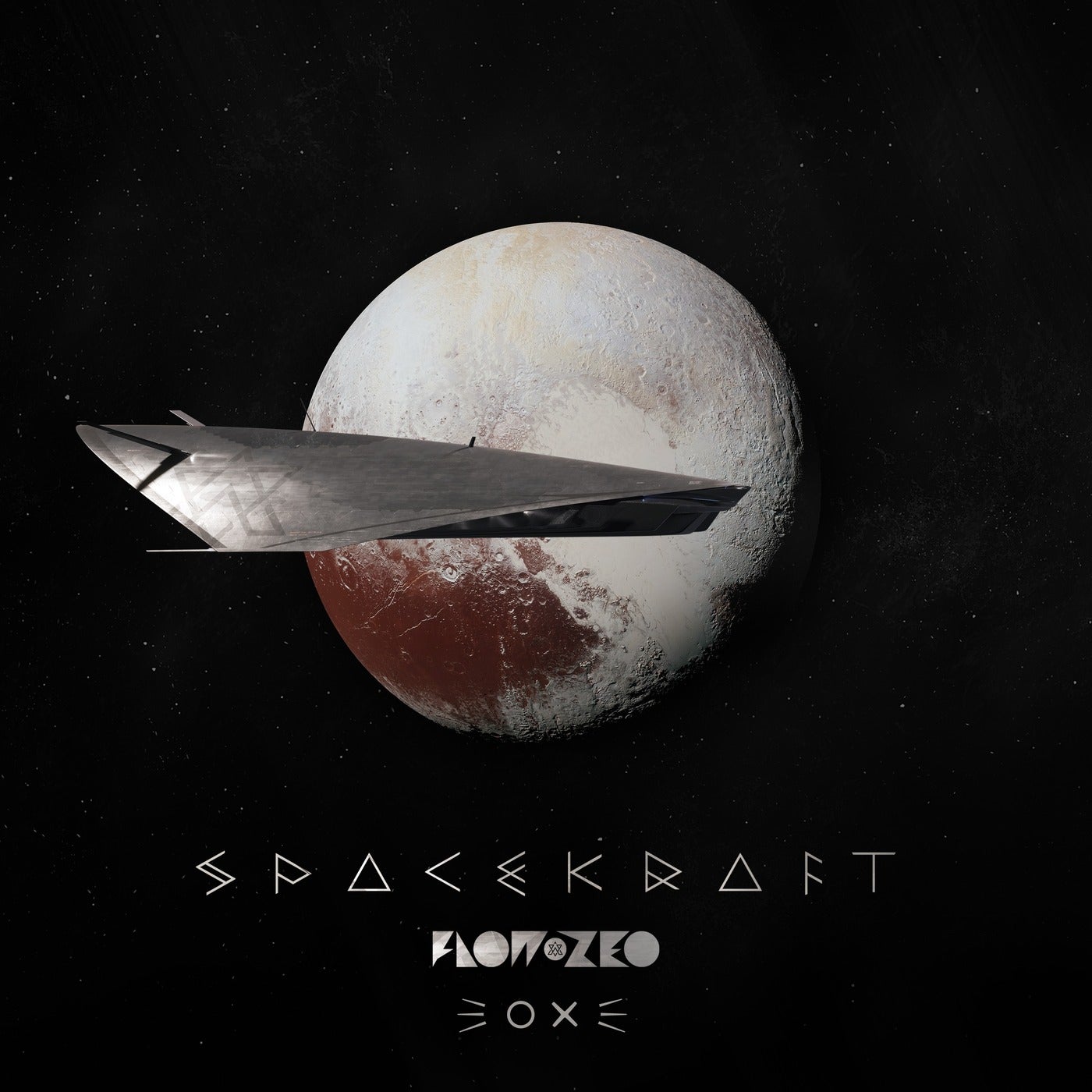 Release Date

2021-03-19

Label

KATERMUKKE

Catalog

KTRLP007
Would life have meaning without music?

Music is a universal language that brings out the magic of our eternal journey. It is pure energy. It is cosmic poetry expressed in sounds that vibrate through the infinite, bringing in its intimacy the throbbing of nature and manifestation of the creation force.

Music is a key that transports us to other dimensions.

It naturally opens the portals of perception.

You vibrate with it between rhythms and melodies and you are part of the whole.

And so, with open heart and soul, you understand the unexplainable.

We are all the same tribe.

SPACEKRAFT is our musical perception of the planets that exist in the solar system, based on deep research, celebrating love and celestial energy. A long musical path has been driven and this album brings all the references and knowledge absorbed during this trajectory.

Our newest work is the inspiration for a new awakening, a journey with subliminal messages, 432hz frequencies and binaural mixes that takes you into this special and unique musical trip.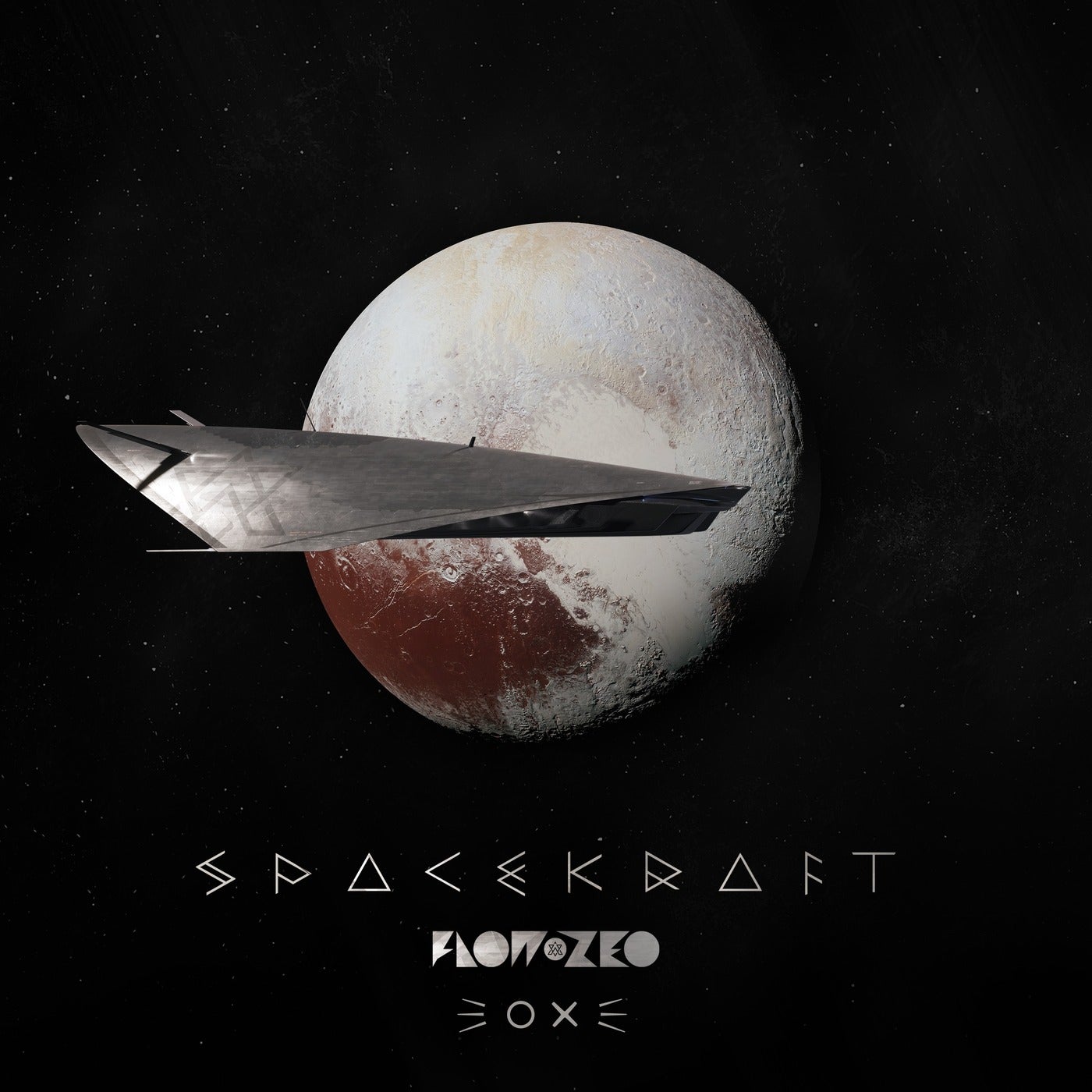 Release
SPACEKRAFT
Release Date

2021-03-19

Label

KATERMUKKE

Catalog

KTRLP007