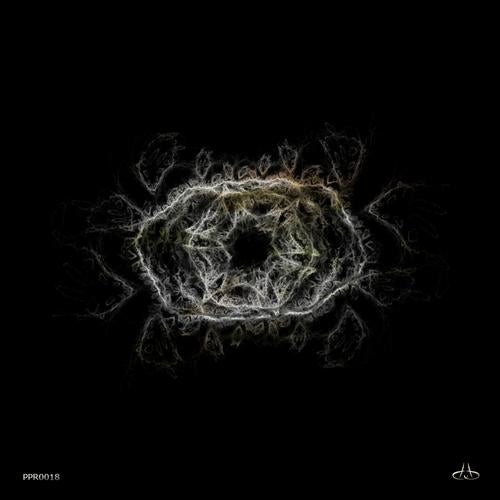 This music is from the heart of Ural mountains - Ekaterinburg city.
Zhenia K. (The real name is Ivanov Evgenie Glebovich) engaged in music since early childhood, and sees beauty in every image, sound and tries to convey this sense of his music.
Strange and deep. Sound cloths attract and bewitch.
Plunging in the special Universe where, it would seem customary sounds transformed in a special substance resistant to the description.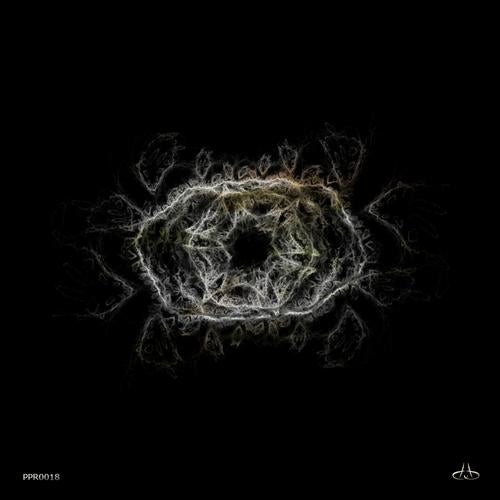 Release
Space Unreality