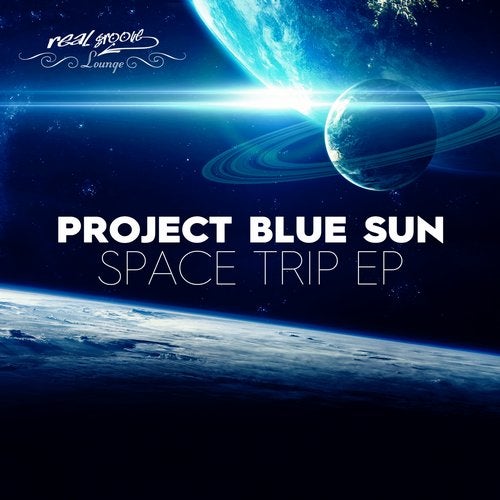 The Lounge/Chill Out project "Project Blue Sun " was founded 2013 by the German producer Oliver Schulz.

Lounge music is now definitively his big love in musicgenre...

Smooth, jazzy, relaxing and balearic melodies and chilling vibes are now his taste. While producing and getting inspiration for his new chillout/lounge tracks he often closes his eyes and dreams of warm and sunny days at greece , beautiful beaches, colorful oceans and wonderful sunsets. Sometimes he also gets his inspiration just by relaxing and drinking some wine by candlelight.

After some single releases he released his first Chillout Album called "Kissed By The Ocean" on Drizzly Rec.

His second album is called "Secret Moments" and has more sensual tracks this time.

His releases "Besame" , "About Love" and "Sunrise" were even part of YORK`s compilation "Planet Chill 2013" and "Planet Chill 2014". Besame was also released on YORK`s best of Planet Chill CD!

Besame reached place 31 in the chillout single charts at beatport.

"Project Blue Sun" also gets very good airplay and support from some known radiostations and DJ`s such as DJ Nartak of Radio Klassik Lounge , Ibrahim of Northcoast Cafelounge, Curt Wright of Ocean Radio Chilled and Marco Celloni of Canale Italia with his great show "Sunset Emotions". With his Deep House Tracks "Waiting For The Sun" and "Feel The Love" he had a huge success in several Dance Charts. In the German Dance Charts "Feel The Love" climbed even to the top 10.

So stay tuned for the next releases and upcoming lounge album of "Project Blue Sun" in 2017/2018.

Also be prepared for a huge collaboration together with YORK

But right now, you should listen the new soulful and melodic lounge tunes by PBS. The EP contains 4 wonderful productions.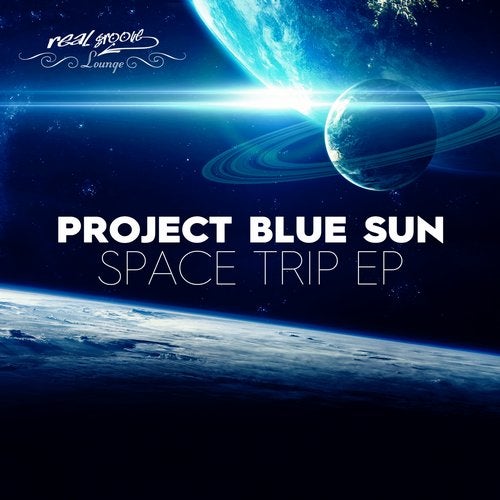 Release
Space Trip EP