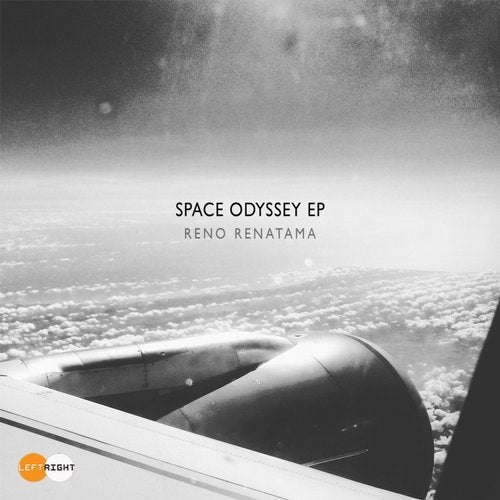 Following the hype of his chart-topping, award-nominated Kupu Kuwi track, Reno Renatama releases 'Space Odyssey,' another gem of unique blend of vibes & captivating grooves.

The self-titled main track is a mid-tempo house tune with quirky guitar licks & cheeky stuttered voice samples... It's deep house with a catchy edge, if you like...

The other two tracks, 'Soul on Fire' & '3AM' are of contrasting excitements; the former is a bouncy tech-house driven with killer electro bassline, while the latter forms a sleazy feel-good tune, with Louis Verbrugge's breathy vocals giving it a new-wave sonic mood.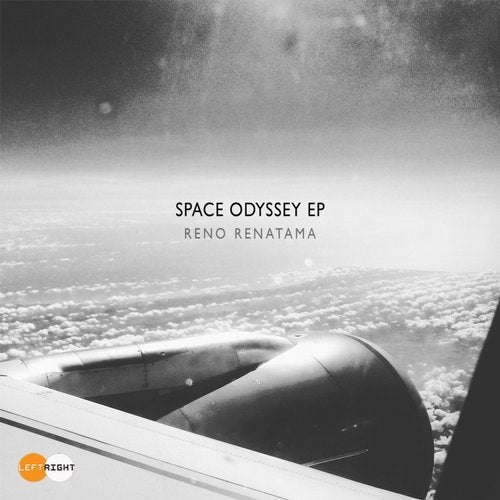 Release
Space Odyssey