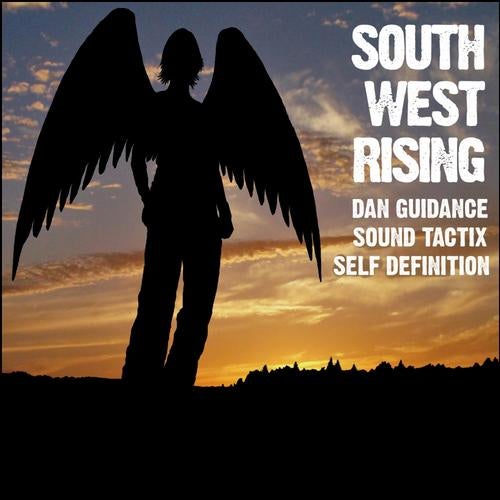 Life is hectic, fast paced and sometimes we all just need to have a little bit of calm. Good News Boppers bring to you this emotion provoking, atmospheric release offering you something a little different and special. Whether you are returning home from the clubs and need to chill or just need to relax after a hectic day put this on, close your eyes and let the vibes wash away all your troubles.

Featuring music from Dan Guidance and Sound Tactix, two very talented producers hailing from the South West and a collaboration between Sound Tactix and Self Definition, another very talented producer who needs no introduction.

We hope you love this as much as we do.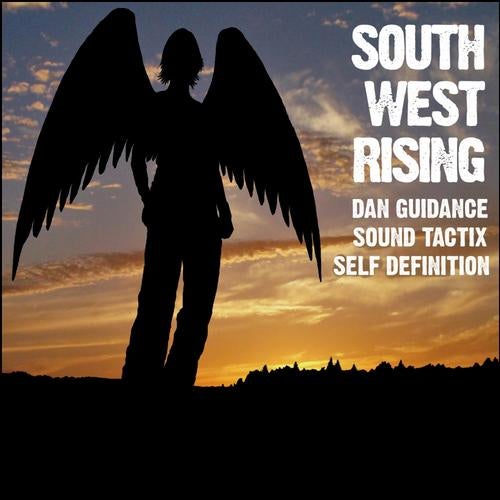 Release
South West Rising