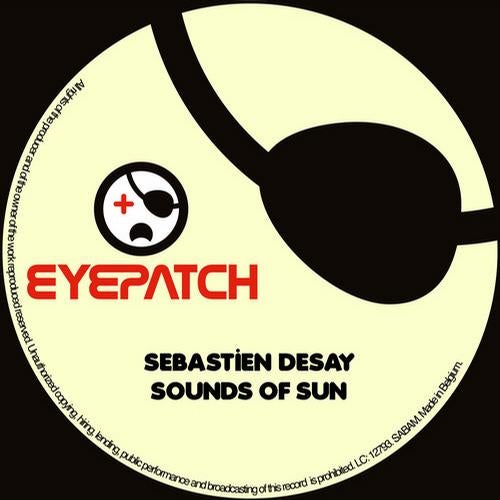 French born and based in Lyon, producer Sebastien Desay debuts on EP with a stunning three track EP entitled "Sounds Of Sun". Sebastien has been into music from a very early age, he has been influenced by many international artists and his sound is defined from this. His first release came back in 2009 and since then he has appeared on many labels including Balkan Connection, Silver Screen Recordings, Baccara and Sa Trincha Recordings to name a few. His main sound comes in the form or progressive house and tech house with the occasional foray into techno and minimal. Recently he signed with Bonzai and the prospects are looking good for this very talented guy.

First up we have the title track "Sounds Of Sun", subtle yet solid kicks are accompanied with soft hats and cymbals and cool FX. A chunky bassline drops and the character of the track really begins to shine, a hypnotic rhythm is formed with understated synths and some classic bongos adding a tribal touch. Very strong track and a must for any DJ's collection.

"I Need You" has a big focus on the percussions and drum arrangement giving off a tech vibe on the intro, then a super smooth deep house organ transforms the groove into a joyous ride through house and all its glory. Crisp and sharp hats come through and a brilliant female vocal wraps this quality track up in a wonderful package, very well crafted and sure to turn a few heads.

"Night Grooves" brings up the rear and again we see Sebastien's arrangement skills shine, lots of different percussion and drum elements lead up to some very classy keys with a subtle bass lurking deep down. What ensues is one of those special musical moments which you do not want to end, very simple to the point groove which will have a huge impact.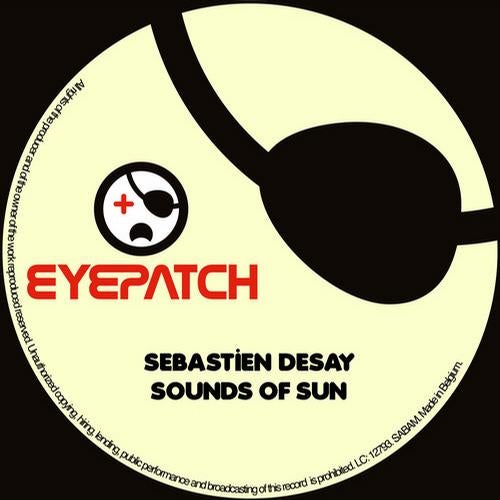 Release
Sounds Of Sun EP