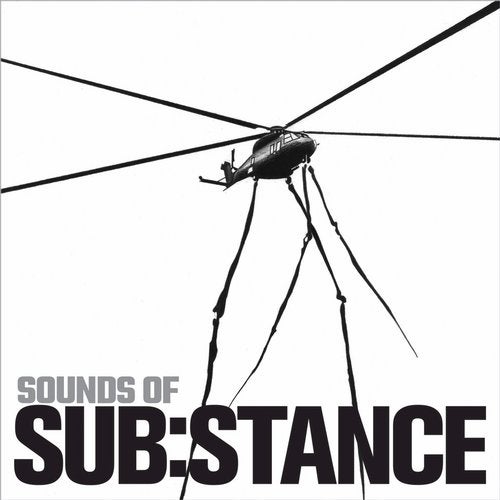 Five years after Paul Rose (aka Scuba) and Paul Fowler (aka Paul Spymania) took the careful decision to end their seminal SUB:STANCE party at Berghain, Hotflush present Sounds of SUB:STANCE, a vast compilation of unreleased or previously vinyl-only material from some of the most lauded figures in electronic music, as well as key tracks that represent the era, presented in one digital package.

SUB:STANCE opened a portal for many involved with the UK-centric dubstep movement in the 00s, immersing them directly at the core of Berlin's inimitable techno scene. During its five year run from 2008-2013, the quarterly event brought an impressive list of artists to Berghain for the first time, opening up the Berlin institution to a new set of aesthetics and commanding a dialogue between two crucial scenes. SUB:STANCE quickly spread further afield, with a residency in New York and showcases held around the world, before coming to a considered end with a final party at Berghain and Panorama Bar in July 2013, exactly five years after the first edition.

Sounds of SUB:STANCE provides a detailed portrait of this era. Previously unheard material alludes to a time of inspiration for a number of luminaries. Two tracks from Shackleton, both recorded live - 'Torn Skin' and 'Live Dawn' - find the inimitable artist on dizzying form, formulating complex rhythmic spirals amongst mind-altering textures. UK funky takes an eerie turn on Roska's 'Schmuck' whilst TRG looks towards the hazy after hours on 'Mercury Dub' and straight to the floor with 2-step bubbler 'Make Everything Alright'. Quintessential dubstep also features heavily, with never before heard half-time steppers 'Titan Rain' by Vex'd and Scuba's 'Eject' flying the flag alongside abstract post-dubstep like Scuba's 'Ripchord' and two new tracks from Untold, 'Winding Shott' and 'Rainbow Dell'.

Highly sought after vinyl-only classics like Mala's DMZ plates 'Eyez' and 'Stand Against War', and Skream's frantic breakbeat workout 'Ain't It Cold' are available digitally for the first time, whilst much loved mainstays like Matty G's heavyweight '50,000 watts' and Peverelist's classic remix of 2nd II None's 'Waterfalls' feature, firmly etched in the memories of those who were there at the time. The growing influence of house and techno is also tangible, most notably on the swirling freneticism of Boddika's 'Syn Chron', Jon Convex's funk-driven 'Pop That P' and the shuffling hi-hats and hollow basslines of Trevino's classic 'Derelict'.

Sounds of SUB:STANCE is the soundtrack to a legendary event concept that added considerable velocity and dynamics to the evolution of electronic music. By providing a formal connection between two of the most important worlds in underground music, it created a mutually beneficial exchange, allowing artists to draw inspiration from each other in ways that would prove to be exponentially valuable.

Original artwork by Michael Sayles.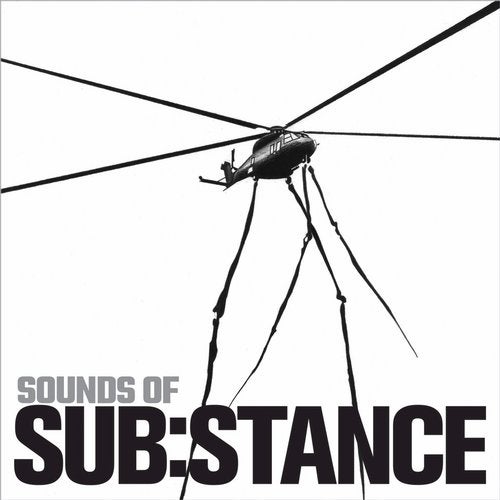 Release
Sounds of SUB:STANCE