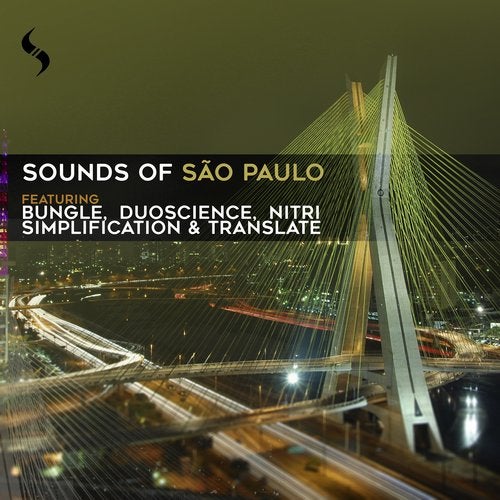 Sao Paolo EP: ft. Bungle, Nitri, Duoscience +

Transport yourself to the streets of South America, as Soul Trader Records delivers STR012, Sounds of Sao Paulo. The EP contains music from Bungle, Duoscience and Maurs, Nitri and Simplification, Translate and Masterwizard, all of whom contribute some of their strongest music to date.

Soul Trader has quickly established a reputation for high quality, dedicated music, which has included released from BCee, Skynet, Random Movement, Saxxon, and more, mixing singles and EPs from both up and coming and established names within the scene. Support's been forthcoming from Optiv and BTK, John B, Fabio, Marky, Current Value, Bailey, and many, many more.

And it's not hard to see with tracks like Bungle's massive Enclosure. Beautiful, lifting vibes ride along with an insistent beat in the opening, before a haunting, emotional piano line and samples come in. This really is music of a higher level, complex yet accessible, regulated yet flowing. Drift off and let Bungle lead the way. Duoscience then teams up with Maurs for Looking Out Of Me - a thoughtful, meandering tune which swiftly boosts itself up into a bass-fuelled roller later on. Duoscience has always put his all into everything he touches, incorporating both technical knowhow and flow. Looking Out Of Me is all about both those elements, with subtle touches of piano working around the drums and bass.

Nitri brings us into the Sphere, which balances floaty, light instrumentation with some serious lower-end workouts. With enough to keep the bass lovers busy, Nitri works on some neat production touches and experiments with different samples, effects and levels. Danceable and direct, Sphere is going to be going places this summer. Closer I Feel You comes from Simplification, Translate and Masterwizard. The three producers work together to an amen-blessed, blissed out floorfiller, which opens doors into new areas of sound, all centered around the rushing breaks.

Straight outta Brazil, Soul Trader Records present Sounds Of Sao Paulo.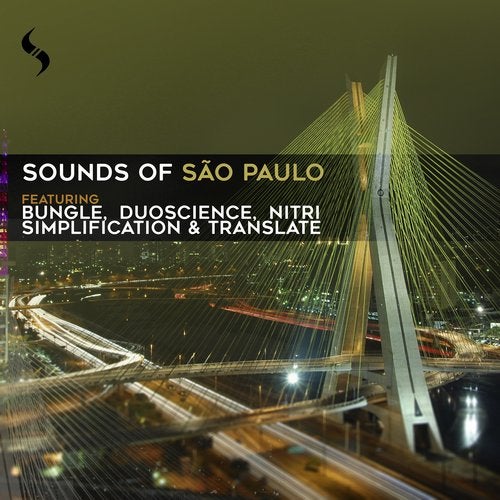 Release
Sounds Of Sao Paulo EP