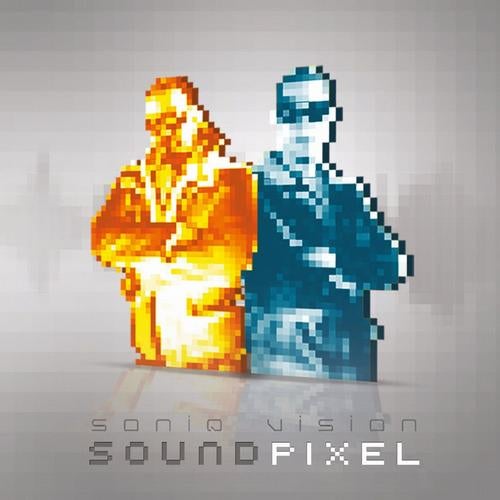 After SONIQ VISIONs debut CD album Noises In My Head the world in full-on psytrance business hat a new uprising producer duo. Many releases on physical and digital compilations followed until they created their 2nd full length studio album SOUNDPIXEL !
Planet BEN Records is very proud to release this fantastic and powerful new release, featuring 10 unreleased and exclusive tracks.
Again SONIQ VISION made the mixture of full-on-power trance and new elements from dance, electro and vocal input.
So you can count again on a fabulous music journey with diverse tracks on one CD.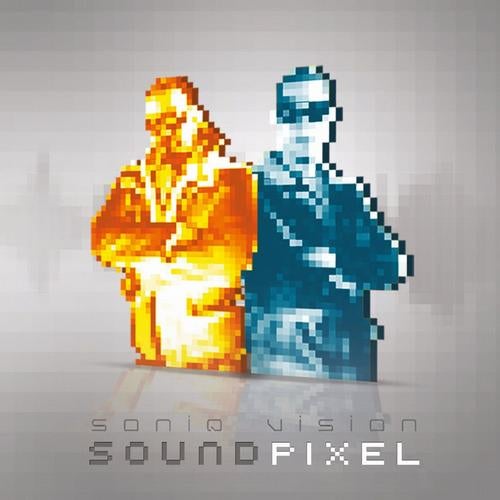 Release
Soundpixel