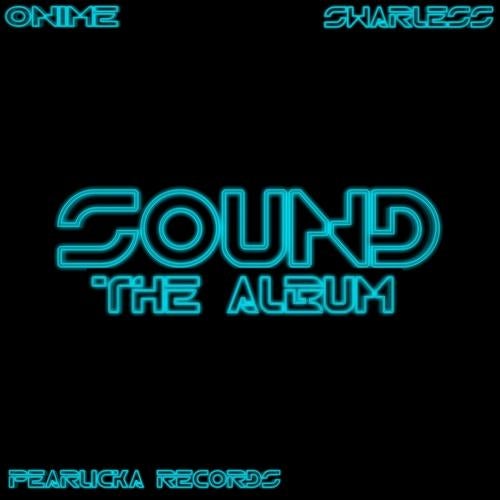 SOUND is the first album OniMe but also the first of Swarless.
Both composers designed the principal elements "underground" but with "clubbing" in mind completing the harmonies with a "groovy" voice.
Several versions as well as several remixes are available including Albin Mombrum, SPRTN and the first work of Cosmic Harmony. Swarless are also introduces his first solo song, "Below the Heart", very close technically to SOUND.
It also revisits "Remember" via a remix by "The Music Avengers", the future group of OniMe & Swarless.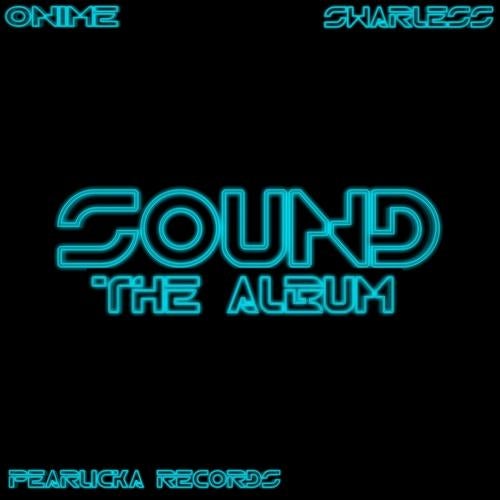 Release
Sound