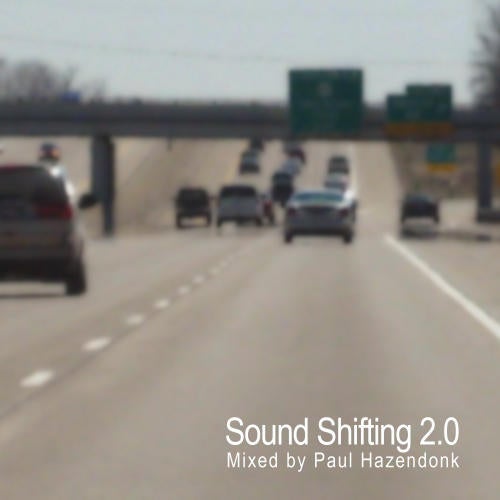 Release Date

2009-02-20

Label

Manual Music

Catalog

MANMIXX001
"27 year old Paul Hazendonk has already got 3 mix compilations under his belt, but the most recent one ('Sound Shifting') already dates back to 2006. So you might say the time is right for a new mix compilation; 'Sound Shifting 2.0'. Just like the first part in this series, this new part will be released on his own Manual Music label, a label that has built up quite a solid reputation worldwide. Ofcourse doing releases with talented artists such as Petter, Jesse Somfay, Guy J, Avus, Dub Taylor, Qbical, Giorgos Gatzigristos and many others helped a lot!

On Sound Shifting 2.0 Paul shows what he stands for musically nowdays. The tracklist largely contains track that were totally hammered by Paul in the past period, together with some brand new (and sometimes even unreleased) material.

The mix starts out deep but slowly picks up more rhythm and funk with tracks of The Sexicanz (old obscure San Francisco house track) and the Mark Henning remix of 'What Kinda'. After this Paul takes you into the deep again and we'll hear the melodic sounds of Reggy van Oers, Mladen Petrovic and Dual Shaman (in the Tigerskin remix). Now it's time to give the mix some more phase and quickly we are listening to Qbical and Tundra, two resident artists on Manual Music, discoveries of Paul. After the deep techno track by Tundra it's time for some records that were true highlights in each and every Paul Hazendonk peak time set. The Marko Nastic & Billy Nastic, Localdaddys, Andrea Appoloni and Miss Tickle tracks raised the roof at numerous parties. In the early years of his carreer Paul was mostly known for his hardgroove techno sets, an influence you'll clearly hear at the end of the mix with the Mango Boy (classic Mr. G production) and Remute tracks.

Sound Shifting 2.0 has become an allround mix, recognisable for Paul Hazendonk fans, and a good introduction for those who don't know him so well yet.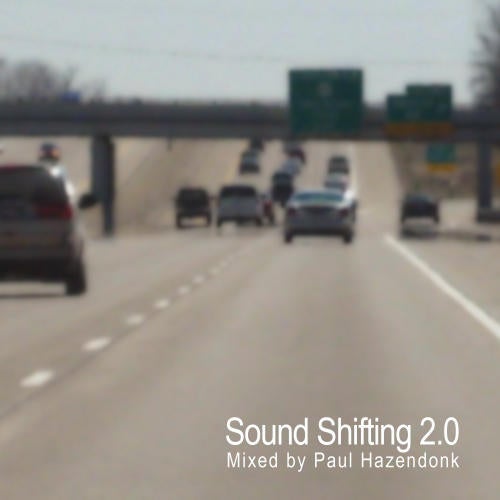 Release
Sound Shifting 2.0
Various Artists

Release Date

2009-02-20

Label

Manual Music

Catalog

MANMIXX001