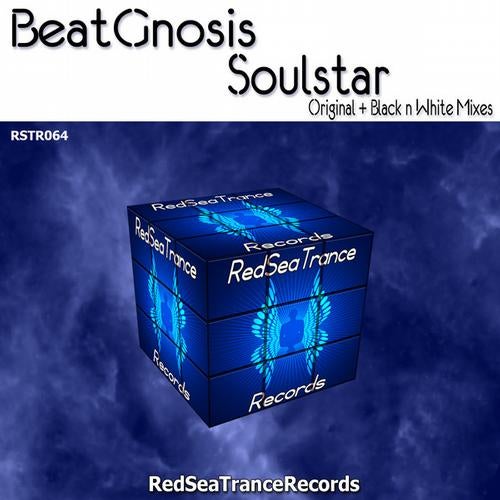 India's BeatGnosis debuts his first release with us at RedSeaTranceRecords
with "Soulstar". This is an Epic production that has all the elements you would want in such a production, Piano, Synths, catch rifts and a beat to match.
This certainly takes you to a state of Euphoria!
Not only do we have the Original mix, we also present you with a Quality remix from "Black n White" who take the production to an almost progressive house level, yet keeping the Trance elements closely in. Both mixes do the job and is certainly worth adding to your collection!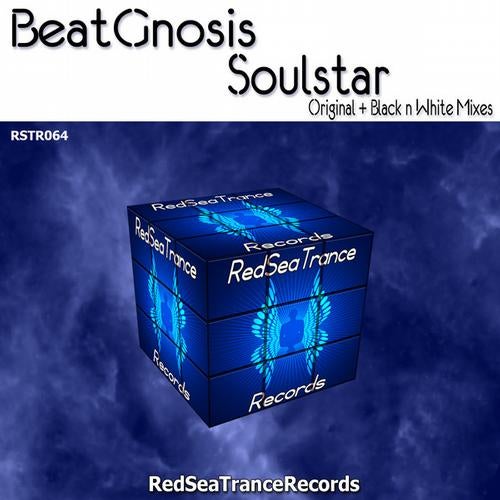 Release
Soulstar - Single