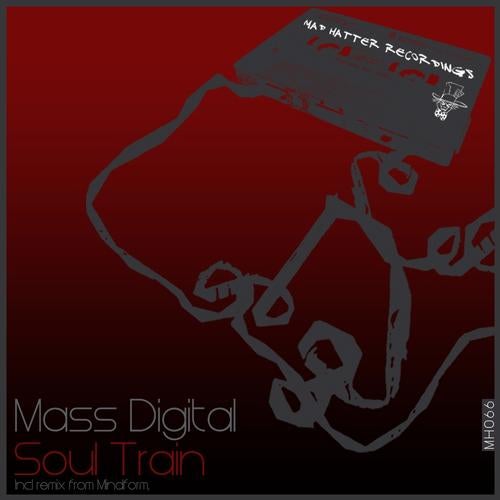 Mass Digital is on the right track for success with his first offering for Mad Hatter Recordings. 2011 is shaping up to be a great year for this young serbian artist, who has had his tracks signed to numerous labels including Pacha Recordings.

His debut MH offering, Soul Train, throbs with a heavy bass and meandering piano chords amidst glitchy atmospherics. The beat pounds and the clicks snap, creating a juggernaut of sound as cold pads filter in and swirl out.

Backed by a remix from the mighty Mindform, the re-edit offers a bass that is funky and light and the tech beat shuffles along nicely. Vocal samples are on rails and used to signal the train has left the station awash with fuzzy synths. The track drops back to the tech beat before strident synths kick back in to drive this baby home.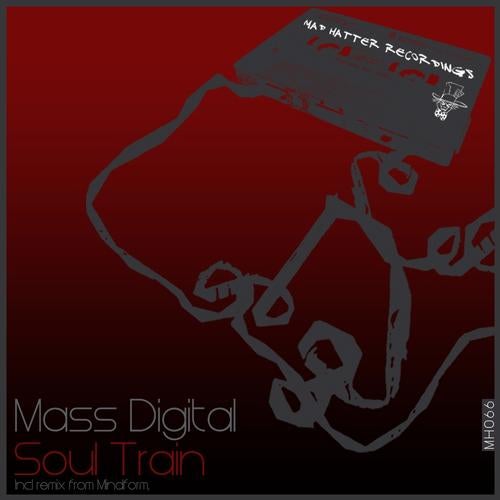 Release
Soul Train