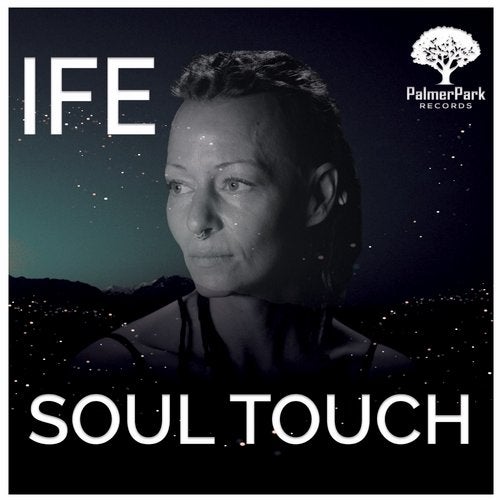 IFE is an evolution of love. Embracing the flow of love through music since the age of four, Sanna Vaarna began her transition as an artist, musician, live performer, pianist, singer, producer and remixer, following the path that has taken her through the experiences that have honed her skills in the music industry. Having worked with DJ Bill Kelly (WMC, Miami), performed throughout South Florida with blues band Big Poppa E and original production and remixes for various artists such as Carolyn Harding and RescuePoetix™, as well as solo releases, Sanna's talents and skills cover the wide arc from organizer, hostess, promoter to live performer and now as DJ Ife.

Soul Touch is an incredible Deep House EP brought to you by IFE.

Here is a description of the tracks in IFE's own words:

'Soul Touch came to me while staying at a Lake House in the mountains. The beauty of nature, sounds of the forest and birds. Sunset gazing and bond fires at night. Pure Bliss...

'My House' is a true story from 2009 WMC. I had been back in music for about a year, as a song writer and had just found House Music. A legendary DJ Producer came to Miami and stayed with me during WMC. One day I found the courage to play my piano and sing...the rest is told in this track.

'Love Song' was originally written as a jazzy piano peace few years ago, when I was focusing on song writing. Inspired by someone I fell in love with back then.'

FEEDBACK:

Trevor Mijares: My House has that raw vibe that is great for the after hours!

Fotis 'mentor' Monos: Vibrant package! I really liked the tracks. My fav though is 'My House'!

Stevie Shaw: Solid package, loving Soul Touch & Deep Mix, thanks

Stewart Sundholm: My favorite here is 'My House' a dark(er) piano groove riding atop a driving but subtle beat. Sanna tells her story over the flow. Can't wait to work this track in upcoming sets.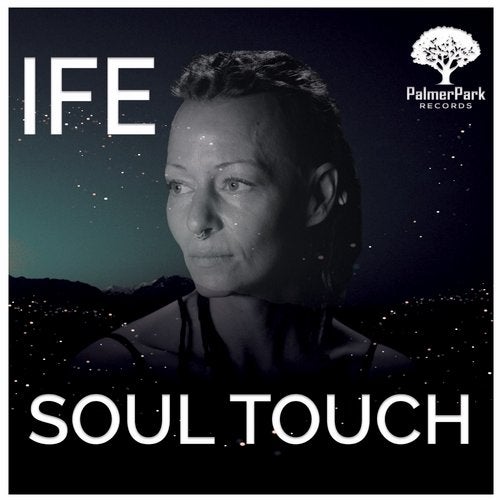 Release
Soul Touch