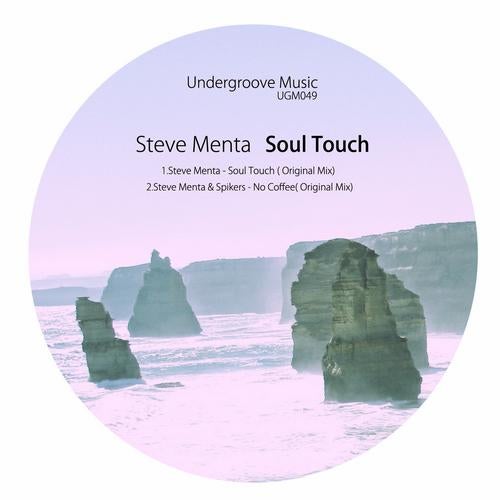 UNDERGROOVE MUSIC'S LATEST OFFERING BY THIS PORTUGUESE BEATMASTER

Steve Menta is currently one of the most in-demand producer/DJs in the Iberian Peninsula, he has been a part of the Undergroove Family for the past 2 years and has come out with some amazing tracks, such as (link borders rmx) and 'Human Shades' on (link phonograph).

His latest EP is nothing short of brilliant. in both 'Soul Touch' and 'No Coffee' (which he did with his friend and fellow Portuguese producer Spikers) he never sacrifices detail in order to give us a deep, sexy, groovy experience tinged with the best elements of techno and deep house. You are going to love the sensual undertones of the bassline, the resonance of the vocals, the smoothness. Don't miss this gem.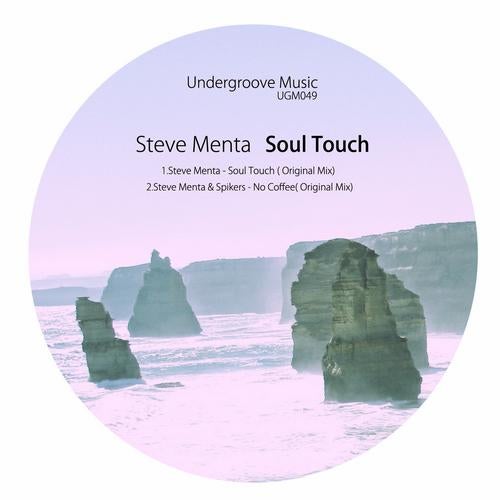 Release
Soul Touch