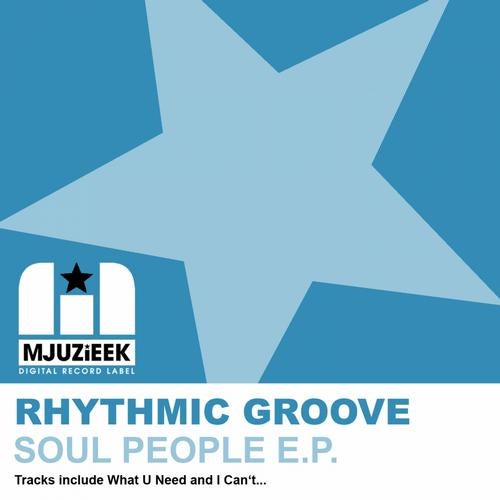 Once again Rhythmic Groove proves why thea are so hottly tipped from our side for bigger things!

Their Soul People E.P. is yet another damn fine piece of awesome Housemusic, taking things back in sound and style, the way it used to be.

Both tracks are as soulful and funky as ever, using some sexy disco samples, paired with the boys already trademark beats and production vibes.... So hot, we can already smell the summer coming!

Not much more to be said, except the usual: LISTEN, DONWLOAD and PLAY IT OUT LOUD in the clubs and your radio shows!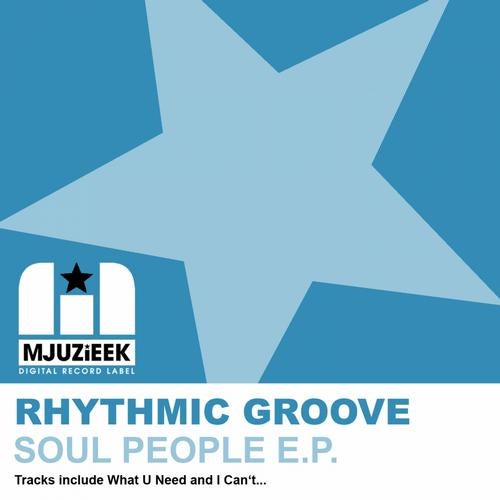 Release
Soul People E.P.