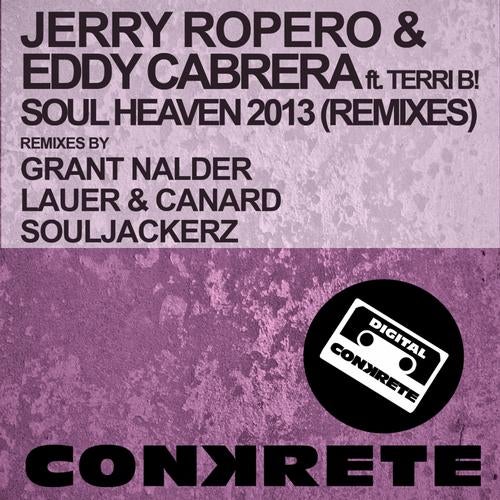 Here we go with part 2 of this mighty song that is "Soul Heaven", which already smashed the charts with the Soul Avengerz and Jerry Ropero's own Remix weeks ago...

Many of you already have been waiting for this and kept asking about certain remixes out of this package and now the wait is over!

Starting off with a remix that already has some massive support form the likes of Hot Since 82, Mark Knight, Chus, AudioWhores, KORT, ATFC, Jason Chance, Prok & Fitch, Sam Divine, Soul Avengerz and Jerry Ropero, here we give you the Grant Nalder Groove & Shake 2013 Remix! Deep is the word here, and Grant has done an outstanding job!

Hot on the heels, our hungarian friends and top producers Lauer & Canard, have teamed up with Max Williams and do what they do best, a funky and techy groove, coupled with Terry B!'s distinctive vocals.

Last and definately not least, the Souljackerz once again prove why they havve to be counted as one of the UKs hottest new producers, with yet another diverse remix, in their own distinctive way.

Not much more to be said, except the usual: LISTEN, DONWLOAD and PLAY IT OUT LOUD in the clubs and your radio shows!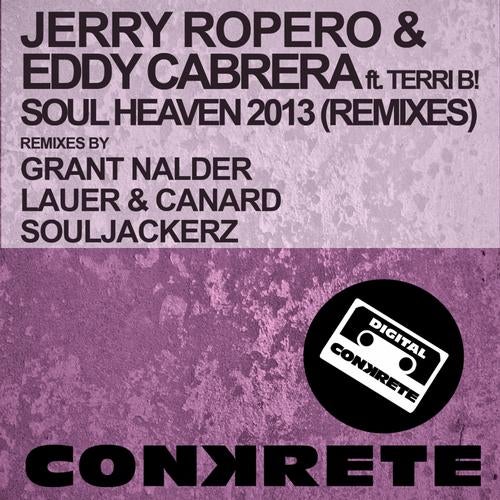 Release
Soul Heaven 2013 (Remixes)