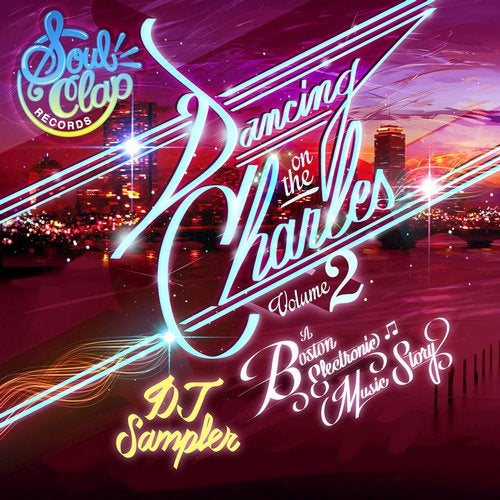 Exclusive
When we started throwing our Dancing On The Charles parties next to Boston's most famous river back in 2008 we had no idea it would become the inspiration for a now annual music compilation showcasing the immense talent of Boston's electronic music producers. In fact we had no idea we'd ever even have our own record label! Yet, here we are in 2014 proudly presenting the second edition of DOTC. A collection of music embodying the spirit and persistence that once fueled those epic riverside summertime parties and continues to guide the Boston dance music scene.

Dancing On The Charles Volume 2 picks up where Volume 1 left off and features an even more diverse range of music. An overall deep feeling is this years' theme as we dive into a 4 track DJ Sampler as a lead up to the full 13 track compilation
featuring repeat contributors and new Soul Clap Records recruits: Tuck Diggz (working alongside Mystery Roar), Tate Masimore aka Chas Bronz (who presents his new project The Sheffield Boys with young guns Smeed & Suspence), Bon Jonson (this time appearing as Nightriders), and all around disco dude Brenden Wesley, round out the sampler and give us a taste of what is to come from the full compilation.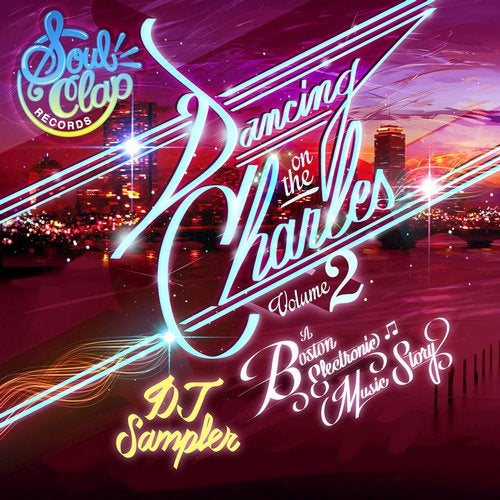 Exclusive
Release
Soul Clap presents: Dancing on the Charles, Vol. 2 DJ Sampler