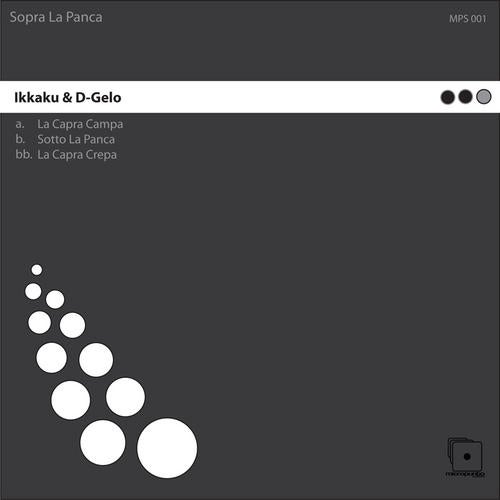 Micropunto Schallplatten is a new label combining the talents of some of the freshest underground Djs and Producers emerging from Europe right now. For it's debut release, label bosses Ikkaku and D-gelo, Italian and Spanish artists respectively who have been building support across Europe with their eclectic sound, proudly bring you the Sopra La Panca Ep.



starting things off with La Capra Campa, you are instantly aware that both producers bring a lot of talent with them, with lush production and crisp, beautifully constructed beats being obvious early hallmarks for this label. Clipped vocals slowly mesh into an insistent groove, with an elasticated bassline snapping in an out of the mix. The motion of the rhythm provides an off-kilter alliance with the beat for added effect before the bass kicks in for real, driving the track forward into a percussive deep techno roller full of character and purpose. Soft Detroit style chords wash the melody into place with ease and drop you deeper into the hypnotic beat.

the lead tracks elements are reprised for loop tool La Capra Crepa, which takes the components of the main piece and deconstructs it into a perfect weapon for any creative Dj or producer to use and abuse, full of percussive twists and lovingly crafted Fx.

final track Sotto La Panca enters into proceedings with a set of glitch chord falling into a warm sub-bass and kick drum splash, and it's back to the club for a heads down 4am stomper designed to work it's magic on all techno fans everywhere. The bassline hooks you directly into the action, with sweet glimpses of Fx filtering around the beat, the sound of rain, the shout from a crowd, distant thunder…an ethereal glance into the heart of the melody before the huge groove slowly envelops the track and drives us to dance one more time…

a hugely accomplished and versatile release from two producers that will be destined for a bright future, this Ep has something for any techno Dj, and fans of Kiddaz Fm, Out Of Orbit, Tadeo, Donnacha Costello, and all things melodic and full of groove will find much to work with here. With a classical approach to techno, this has ample space and creativity to work into a huge series of set possibilities. A very impressive debut.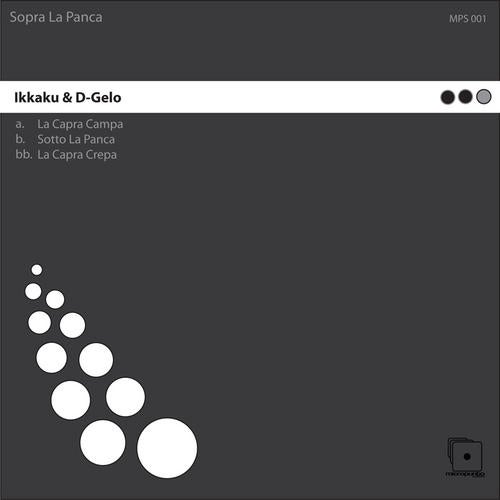 Release
Sopra La Panca