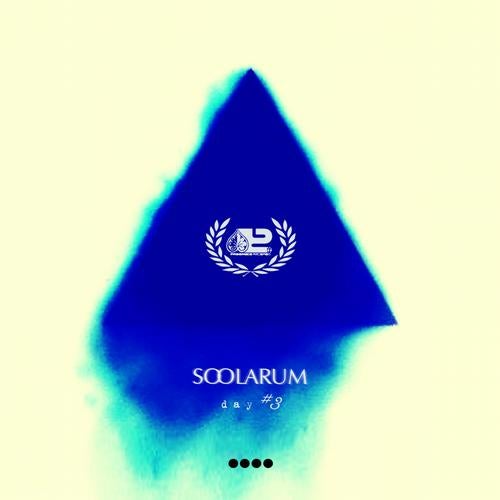 Summer has arrived with great surprises and Progrezo Records isn't the exception this year. In 2011 the label was reviewed on Partysan Ibiza, as well as by Rolling Stone and Mixmag magazines due its upfront releases on physical and digital pressing.

In 2012, the label encourages new challenges stepping strong the sophisticated electronica arena with massive support from the most cutting-edge names the likes of Richie Hawtin, John Digweed, Sasha, Nick Warren, Microtrauma, Max Cooper, Dubfire, Loco Dice and Magda only to name a few.

Having featured already more than 200 dedicated releases on vinyl, cd and dgital besides monthly exclusive appearing on the best radios specialized in electronic music such as DI.FM techno, minimal and friskyRadio, the Progrezo Records team is pleased to present its new ace under the sleeve as "Soolarum" packaged in 4 different jewel cases as day#1 and day#4 to suit top notch DJ sets world over.

Soolarum brings you the ultimate gems from several on-fire producers including Canadian Beatport minimal top chart Tektight, as well as sweet pearls from Eike Voigt and The Tura aka Deepmonoteque played recently by Richie Hawtin at ENTER parties in Ibiza, PM, Andrea Casula, DJ Datch, Daniel Axellson, Monolab and Dimitry Liss included also.

As s solid concept Progrezo Records brings unforgettable pieces aimed straight for sophisticated dance-floor and Dj sets within the finest electronic music arena.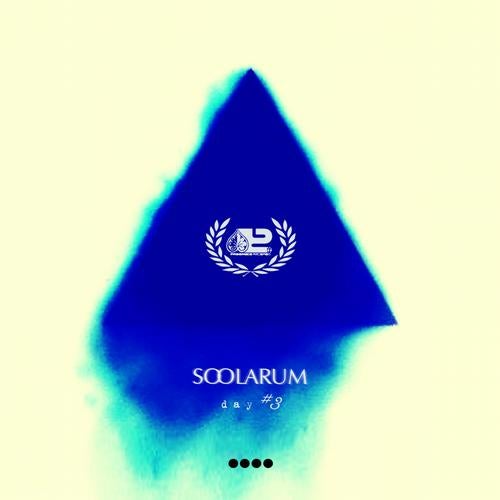 Release
Soolarum - Day#3