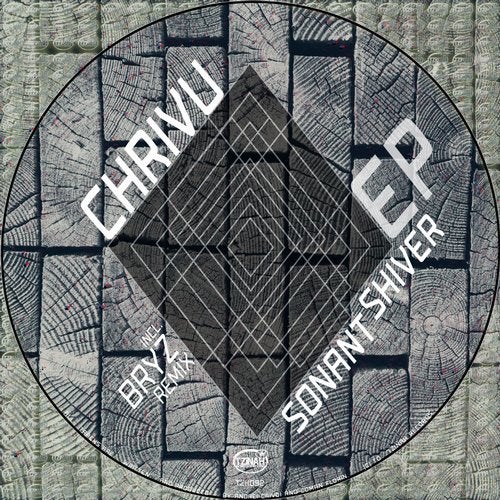 Coming up next in the pipeline is young, up-and-coming, Romanian artist from Iasi, mr. Chrivu. 'Sonant Shiver EP' is meant to be his open door for many fine tune releases to come, with the same sound and with the same vision of true magical feelings. Smooth and groovy, suble arrangements and sharp cuts are the main ingredients representing this EP, which has a great melodic interpretation by BRYZ. Enjoy Sonant Shiver EP by Chrivu and BRYZ from Tzinah with Love.

More on http://tzinahrecords.info

Chrivu - Sonant Shiver EP [TZH092] incl. BRYZ is supported by Danny Tenaglia, Gel Abril, Marco Carola, Archie Hamilton, Rossko, Brett Jacobs, Alexandar Kyosev, Mihai Pol, Daniel Broeseke, Primarie, Olivian Nour, Iuly.B, incolor, and many more! Thank you!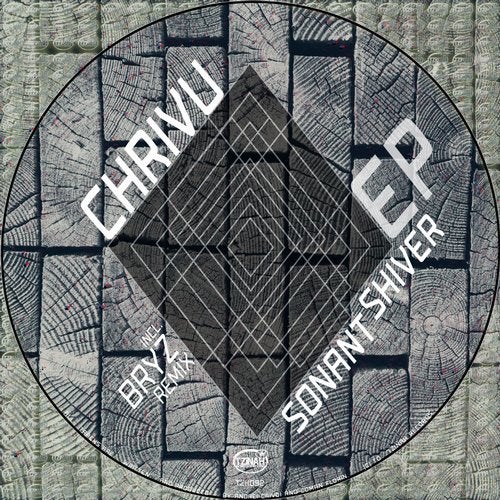 Release
Sonant Shiver EP