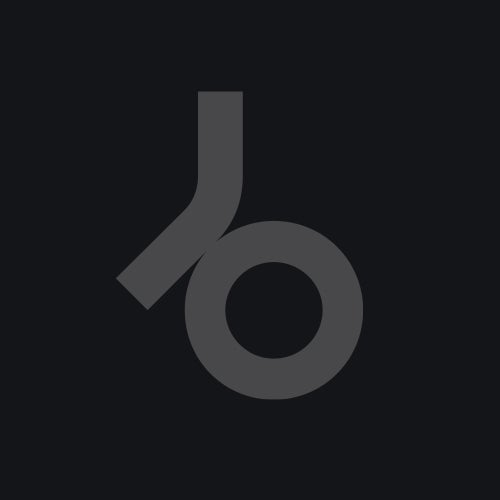 Its already been a great year for Kinky Roland not only as one half of chart topping act Loverush UK! but also responsible for two massive club hits already in 2008.
Back in early 2008 he unleashed the massive 890 High which shortly followed with his 2008 remake of the Kirsty Hawkshaw classic Fine Day 2008 which shot to Number 1 in the Buzz chart and became one of the biggest club anthems of 2008. Now he is set to kick start 2009 with a mighty bang teaming up with the sex siren that is Andrea Britton (the voice behind the Sunfreakz smash "Counting Down The Days" and collaborations with dance pioneers DT8 Project, 4 Strings, Oxygen, Lustral, Loverush UK! to the funky Fierce Angel classic "Always Be Together" to the Liquid Nation monster anthem "Breathe Life").

Something In Your Way is probably one of the most thrilling and refreshing tracks you will hear for a very long time to come. Think old school with a 21st Century twist something Baby D would be proud of making. The haunting production laced to perfection with Andrea's hypnotic vocal spells a recipe for success. Not only has this daytime radio stamped to perfection but a peak time hands in the air hybrid. For the more pumping floor Kinky unleahes a killer rework under his Dreamscape guise and if you thought everyone was raving about the Loverush UK! Featuring Molly Bancroft smash "Fountains Of Youth" wait till you hear this. Also for the more Hed Kandi/Fierce Angel floors we have the DJ Lucci Remix, piano heaven at its best whilst Arnold T delivers for those more epic moments. Next up for the trance masses we have Elucidate delivering yet another outstanding rework whilst Damien.S takes us on a deeper progressive tip but still uses the full vocal to great effect.Last but no means least we have a Chillout rework by Avatar One.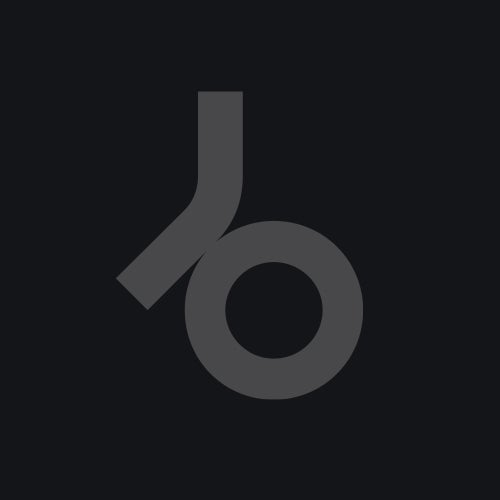 Release
Something In Your Way feat. Andrea Britton