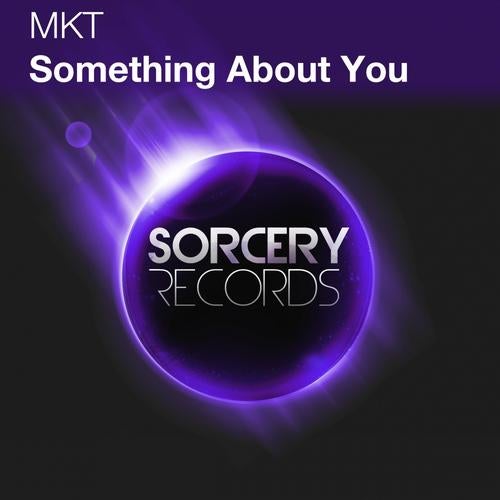 Sorcery Records' next release "Something About You" comes from MKT with remixes by Giorgio Cusinato and Adelaide Carleton.

This Progressive Trance track opens with simple plucked synths which MKT then quickly develops by layering arpeggiated synth sounds in his distinctive style. A solo piano makes a brief appearance in the breakdown until the melody is picked up by a plucked guitar sound building back into the main body of the track. MKT has produced another unusual track in his signature style.

The first remix is by Giorgio Cusinato. Using arpeggiated and chorded synth sounds and a hint of piano, until the drop, Giorgio rebuilds the track in laidback Balearic Trance style. Perfect for winding down and chilling out.

The Second remix has been made by Adelaide Carleton in a more progressive style. Plucky rhythms of percussion and chorded synths drop away to make room for the contrasting riff of a solo guitar before kicking back in for the main body of the track.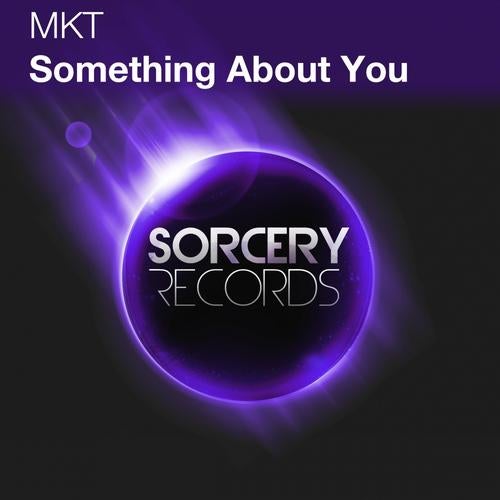 Release
Something About You