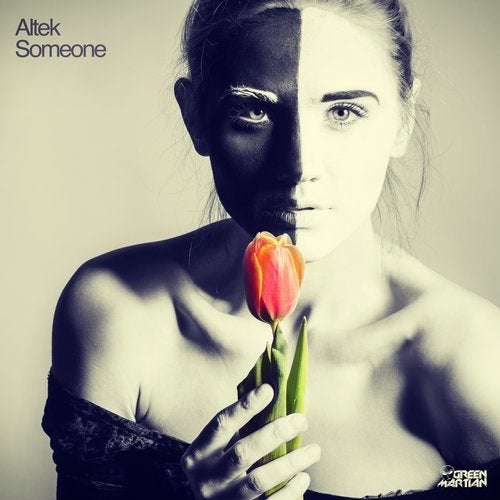 El Paso based Altek makes a welcome return to Green Martian with the wonderful Someone. His last outing, and his debut, Control EP gained a lot of support on the circuit and cropped up in many sets. Heavily influenced by Trance in the early 2000's, Altek has been on somewhat of a musical journey. Since starting to produce in 2007 he used his musical influence to combine various sounds resulting in his own unique style. Now focusing on deeper, meaningful sounds, we are sure to be seeing much more from this talented artist.

Someone intros with a beautifully bright upbeat vibe that carries on into the main groove delivering an almost euphoric vibe. Nice chunky kicks alongside crispy hats provide a solid rhythmic platform for the track to build up the myriad of melodies. Those melodies converge perfectly and will definitely keep your interest throughout. Cool vocals litter the sound and add the perfect textures for this summery vibe. The break is a wonderful display of uplifting sounds that allow you to dream away before getting thrust back into the main track for the duration. A must have track for sure, not to be missed.

That Feeling opens with a solid, strong kick and shuffling hat combi that is joined by cool FX and ever rising high pitched strings. Cool chords fade through and start to take this warm progressive house vibe off the terrace and onto the beach for a full on dance party. Beautifully constructed melodies make their way into the sound and are enhanced by a perfectly placed vocal that sees out each section. The temperature rises as we head to the break where a short respite is in order before we get right back into this absolute stomper of a tune. A definite big hitter for the summer, this one is gonna do some damage.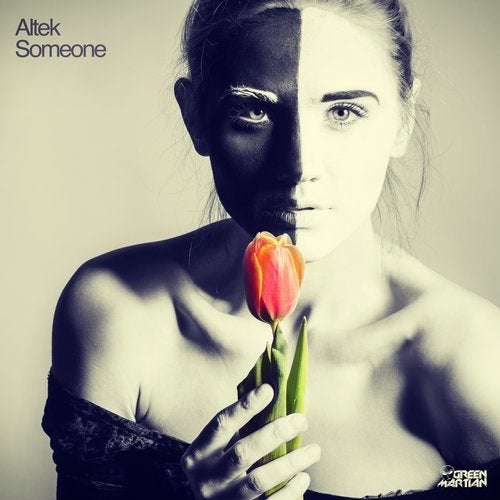 Release
Someone