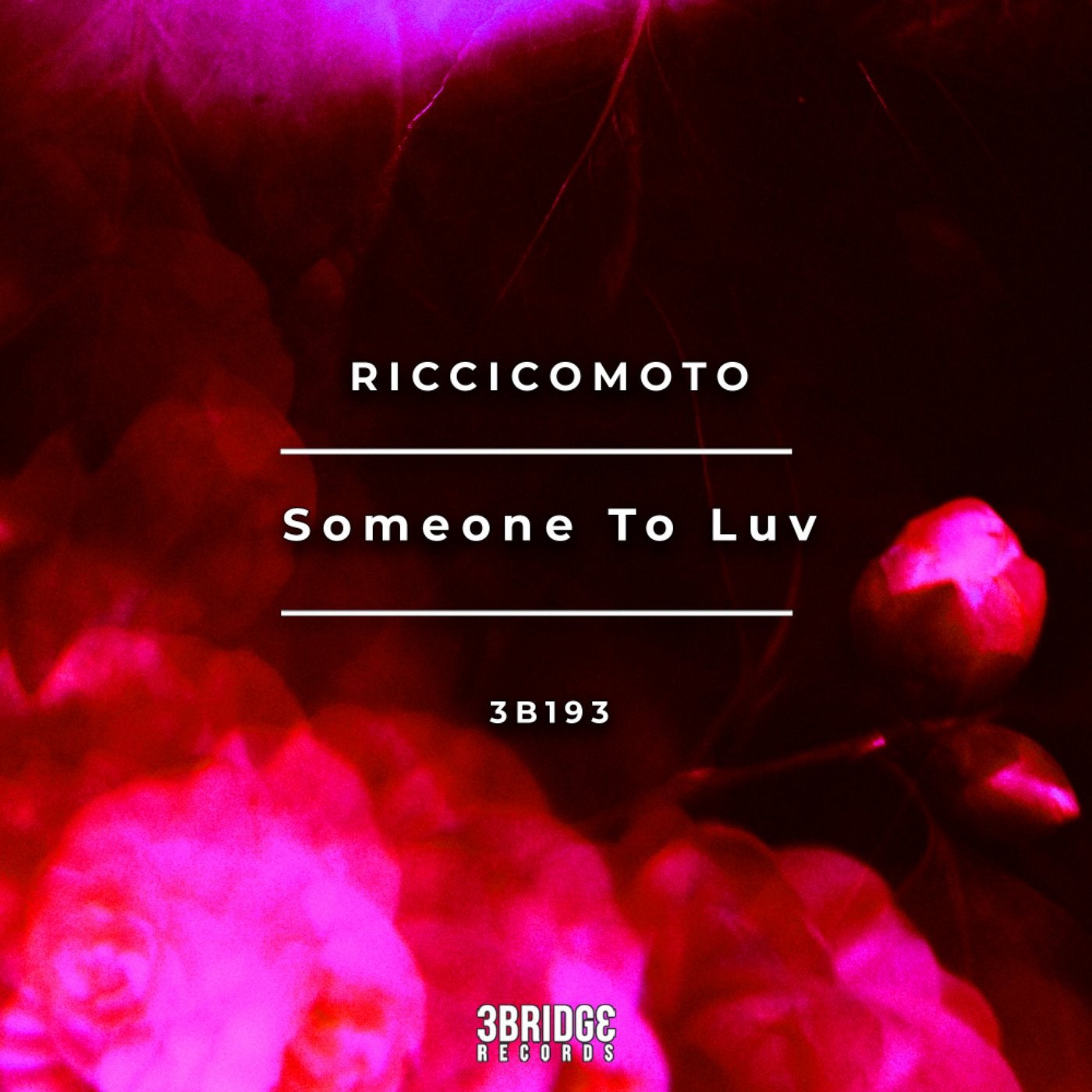 We're delighted to have Riccicomoto (Enrico Regini) on the label again, this time with his own EP. Exquisitely produced, it's 4 tracks that span the spectrum of genres of techno, dub, house, and electronica and features a remix by label head Eric Shans.

'Someone To Luv' starts things off and it's a real trip into cavernous atmospheres, echoey vocals, and driving percussion. Soft dub sounds drift in and out, while big synth leads and beautiful pianos round out the track. The 'Eric Shans Deep Hearts Mix' takes a bit more of direct approach with his trademark analog sounding groovy bass lines, soundtrack-esque pads, and layered drums.

'Take U Home (feat UK JOJO)' brings down the BPMs a bit turning this into a smooth as silk soulful downtempo tune; it's for those nights or mornings where you're winding down, or just getting your day started.

'Tetrahexagon' explores the dub techno realm as if you were on a highway where the city horizon is glowing and breathing in the distance. Big beats hit against those trademark dub chords with a fat bottom end and interesting vocal samples.

Lastly 'Trip With Me' could serve as a backdrop for a science fiction video game or movie as interstellar riffs and vox are placed beneath racing hi hats and glitch vocal patterns.

Riccicomoto's music really stands in a class of its own and you'd do well to pick up this EP which spans across many genres and sounds.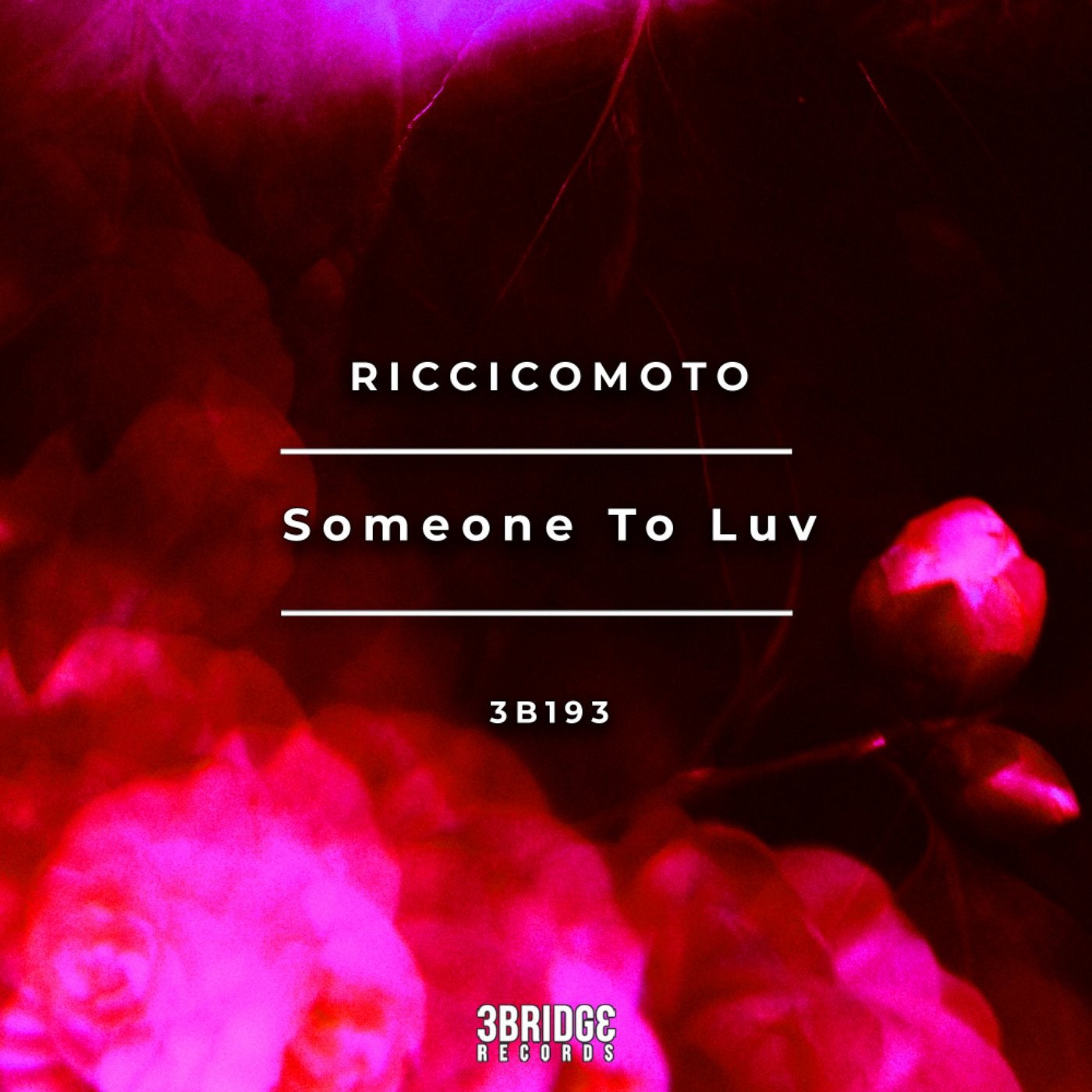 Release
Someone To Luv