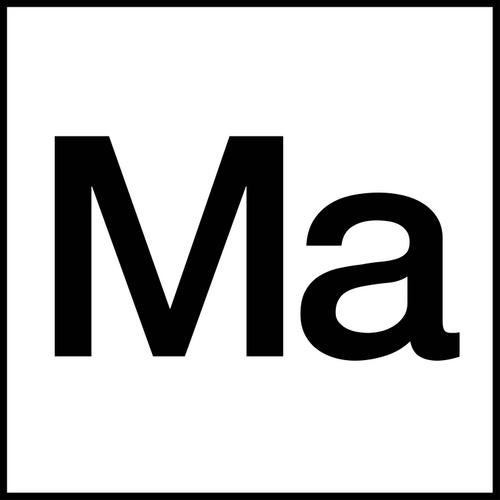 One of the 90s favourite house labels returns for 2011. After a sporadic (at best!) release schedule since label owner Kevin McKay set up Breastfed (to sign Mylo) and set up Heartbeats (to sign Grum), the Glasgow Underground label is back in business for 2011. See below for some of the lovely feedback weve received

First up is Somebodys Property, the spooky dub disco classic from Mash. Originally released on vinyl only in 2006 this wonky DFA-style cut used samples of children singing, We don't want to become somebody's property. We don't want to give up on our liberty. No legs, no eyes, so I walk just because we are told. over Mashs distorted beats and bumpy live bass. It was a big hit with influential Dutch DJ i-F and featured on his much-loved I-F - Mixed up in Dublin (07/10/2006).

The remixes for 2011 include reworkings from Turbo Recordings artist Sei A (deep, kick-heavy, hypnotic), Mash (slow-motion disco), Kevin McKay (synthed-up peak-hour house), Rob Etherson (jacking) and The Revenge cohort OOFT (tripped-out bass),

Check out all the mixes on Soundcloud.

http://soundcloud.com/glasgowunderground/sets/mash-somebodys-property/

DJ Sneak "Welcome back , we seriously need real house labels back on the scene"

Matthias Tanzmann "i have always been a big fan of the label. great to hear you are back."

Dubfire "Man i'd LOVE to get my hands on the classic stuff digitally. Send me!"

Riva Starr "I love Glasgow underground! :)"

Tim Green "Really great you are releasing again."

James Talk " Big fan of the older releases on Glasgow Underground. I used to buy lots of the vinyl."

Richard Sen "Those Muzique Tropique tracks still sound great! Look forward to it"

Steve Bug " always been a fan of the label. good to see that it is back!"

James Greenkeepers "I would love to hear the new songs. I have a lot of Glasgow Underground vinyl still!"

James Holden "Nice to hear. i very much hope you're going to dig up and
reanimate dj q too.."Goodwill "I loves that label!"

Mikah Aston Shuffle "I have been a massive of the label for years and the other labels you have been involved in! :)"

Jon Carter "Glad to hear you're GU back man. Always liked that shit!"

James Priestly "Nice to hear from you and that youre re-starting the label thats great news!"

Mark Farina "Been busting out your classics off G.U. Hope all is well in Scotland! "

Joakim "It's funny i recently ripped some old GU vinyls (Cassio, Mateo and Matos..), because i'm using Serato now. Looking forward to the new stuff!"

Diplo "Cool!"

Isi (Digitalism) "Really looking forward for your new label stuff"

ATFC "I have enough GU vinyl so it would be great to get them digitally"

Dirt Crew "always have been a big fan of GU ;)"

Fafa Monteco "good news that Glasgow Underground is back on the scene !"

Andy Daniell "Im a huge fan of the label. Id love to hear what you have coming."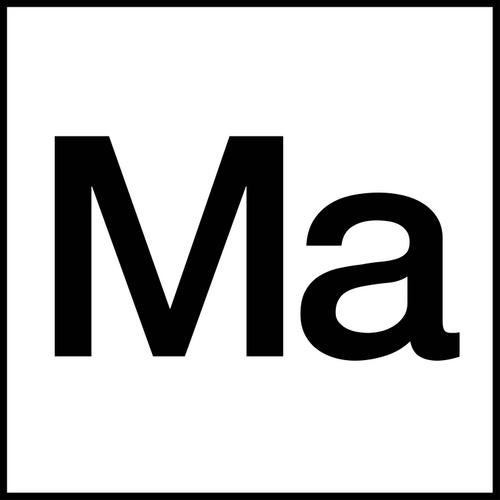 Release
Somebody's Property