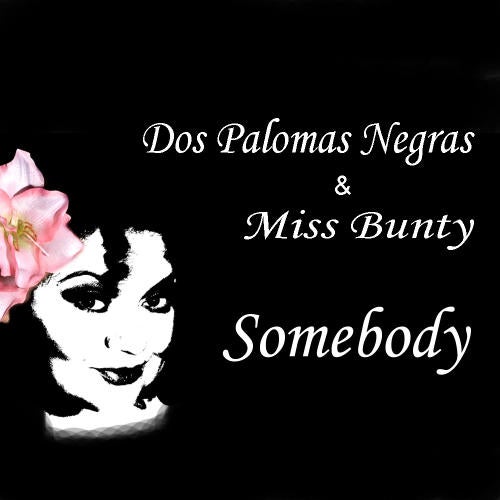 fter featurings with dj's/Producers such as Sander Kleinenberg, Ian Carey, Eddie Amador & Avicii and worldwide massive hit releases on famous dance labels like Hed Kandi, Defected , Ultra, Nervous Records and The Ministry of Sounds ,

Miss Bunty is back with a dance track that will take you to her soulfull side.

This time she collaborates with Amsterdam's finest Dos Palomas Negras and together they create a funky disco sound for everybody's ears.

Besides the original the remixes are done by dutch finest dj's Marcella, Greed 'n Pride, Melvin Reese, Mell Tierra, Robacco Bossa, Tonique and Johnny Deekay.



People already labeled the song as fierce and powerfull and a dancefloor killer.

Miss Bunty delivers it with all her heart and soul and she is determined to share it with the rest of the world.

Miss Bunty is one of Europes leading dance vocalists with a voice that has enlightened and rocked many clubs, parties, festivals,

radio shows and television performances all around the world.

Sometimes she is compared to "Shirley Bassey on Acid", Miss Bunty is a powerful entertainer who knows how to spice up any party.



DPN is an Amsterdam Based duo known for their Soulfull release on their own label; Dos Palomas Negras and big labels such as Radikal Rhythem and Hed Kandi

They had a Massive hit with Dont wanna go home

In 2009 they hooked up with the one and only Mitch Crown and made the great track Shine.

A great slammer who landed in the bags of a lot off DJs(Roger Sanchez, Sneak and more)

.

Somebody is already supported by the biggest deejays in the industry like Roger Sanchez & Grant Nelson.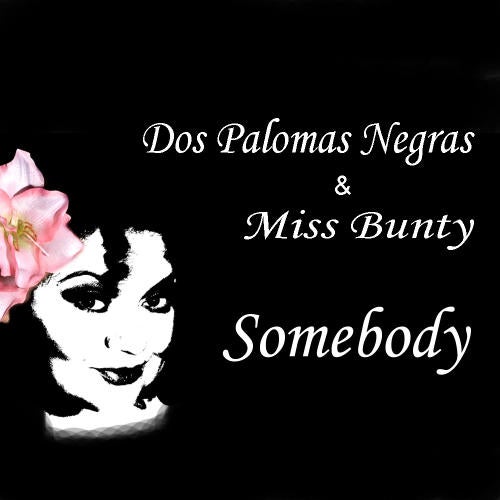 Release
Somebody